Announcement - The Sage of Cambridge is temporarily closed in the evenings
Great coffee
& Fresh dishes
At the Sage of Cambridge, we encourage indulgence. But not at the expense of good habits. Quite the opposite.
We draw on all our team's wisdom to create delicious dishes, bites, and snacks that are as wholesome as they are hearty. Our coffees and teas will always leave you feeling uplifted and never let down.
We source locally and ethically wherever we can and our plant-based experiments are the ultimate in guilt-free treats.
Guilt-free artisan Delights
At The Sage of Cambridge we are passionate about uplifting your day with great coffee, fresh and hearty dishes, inspired but not limited to the plant-based experiments.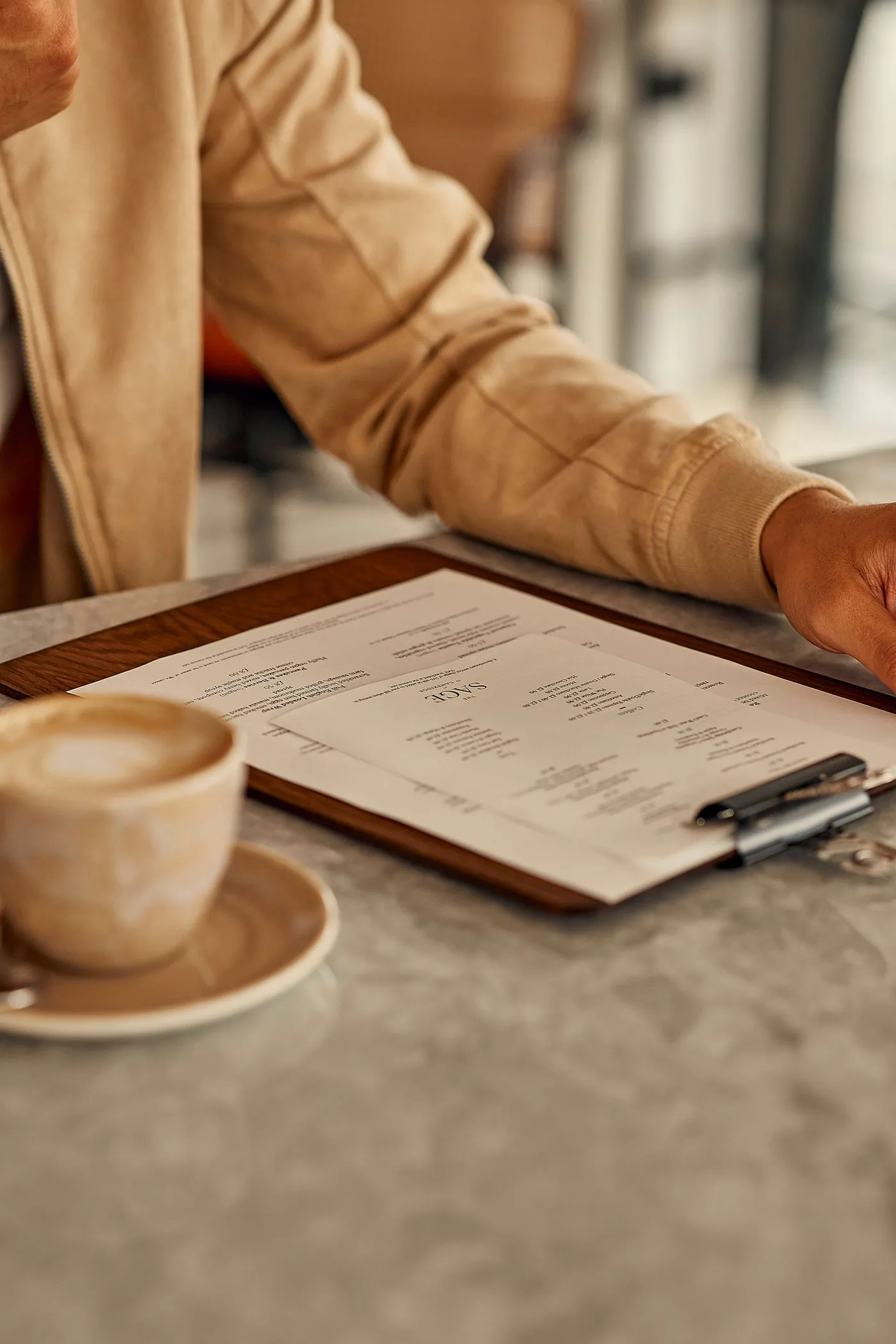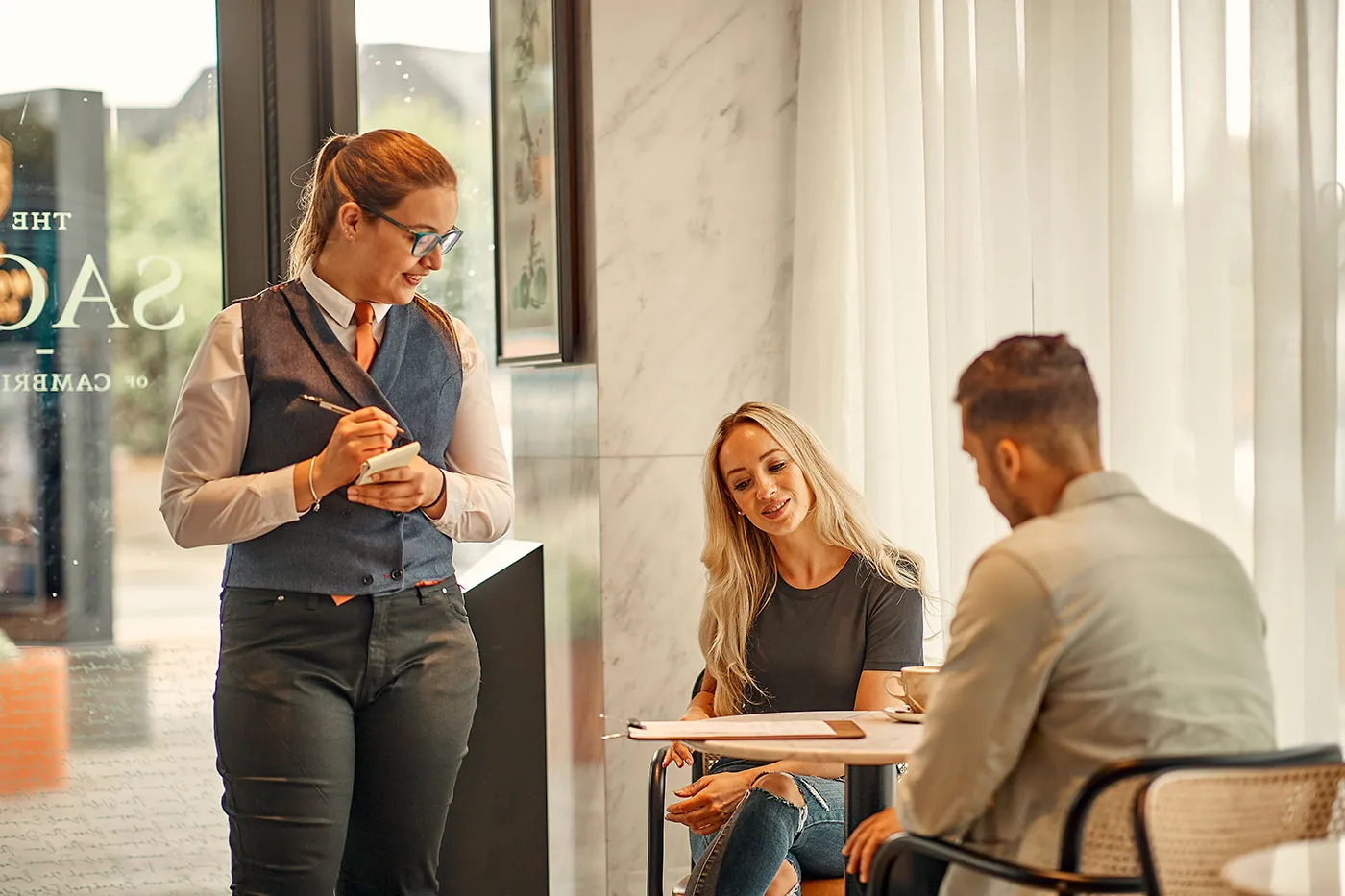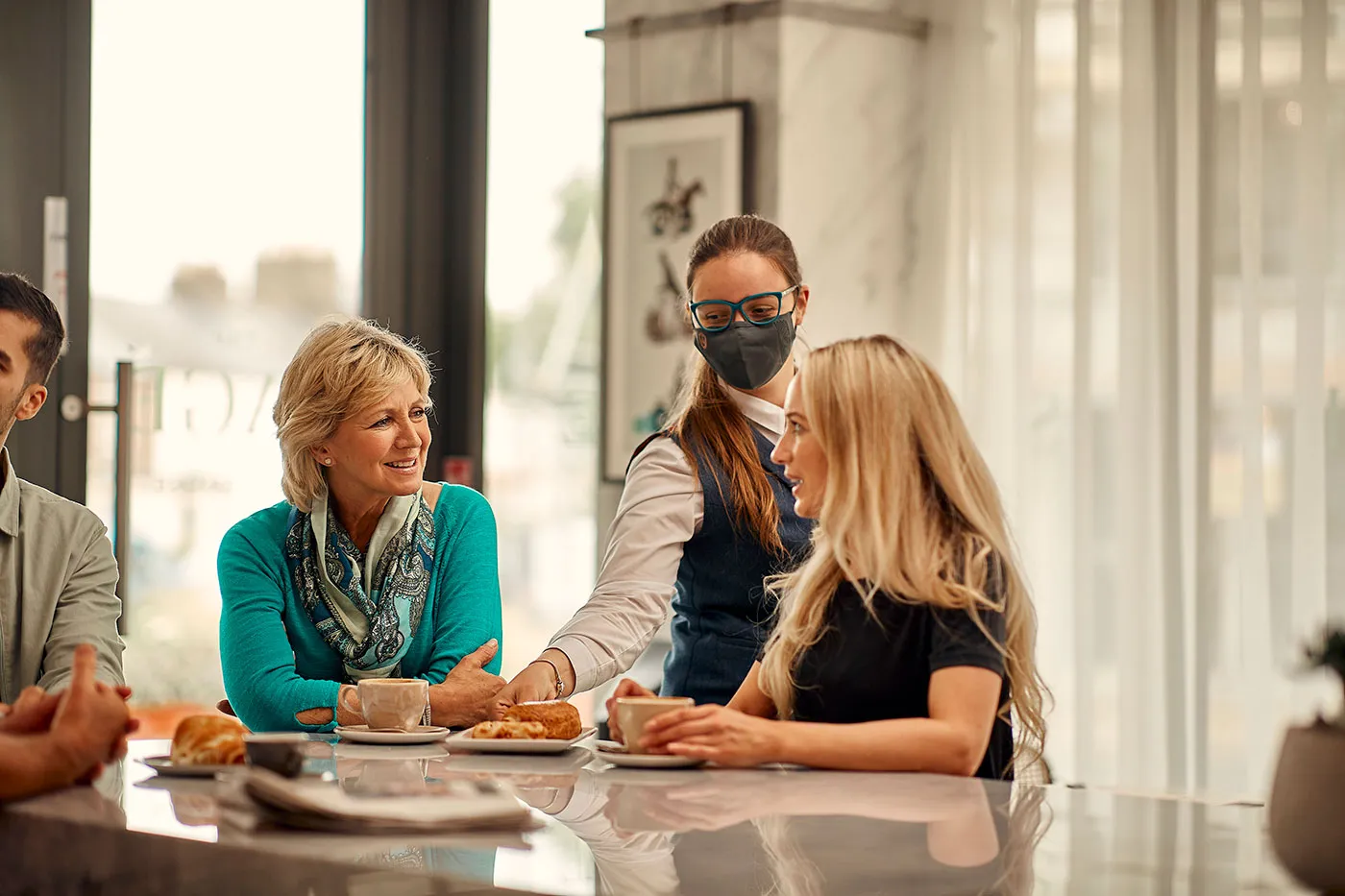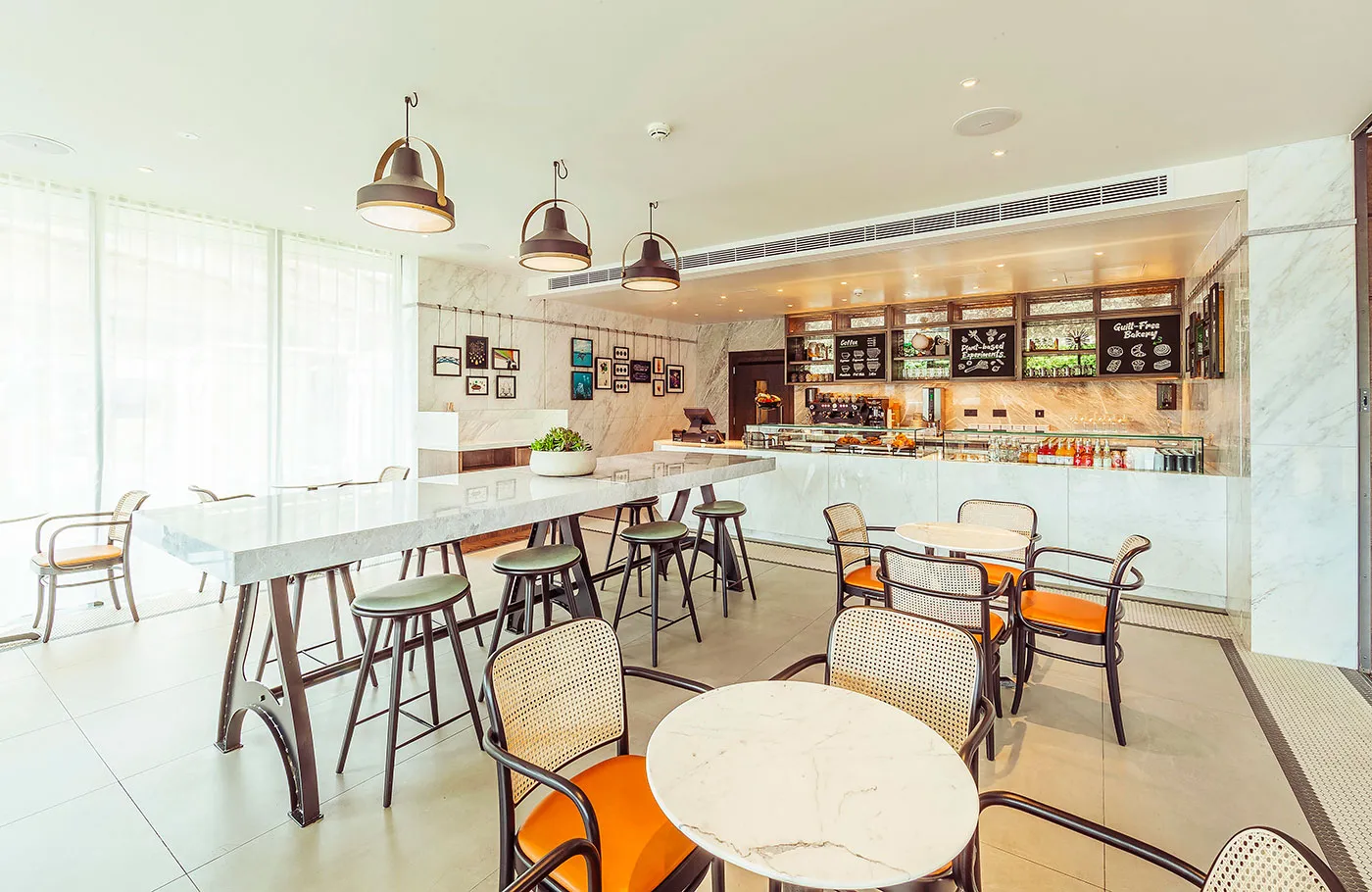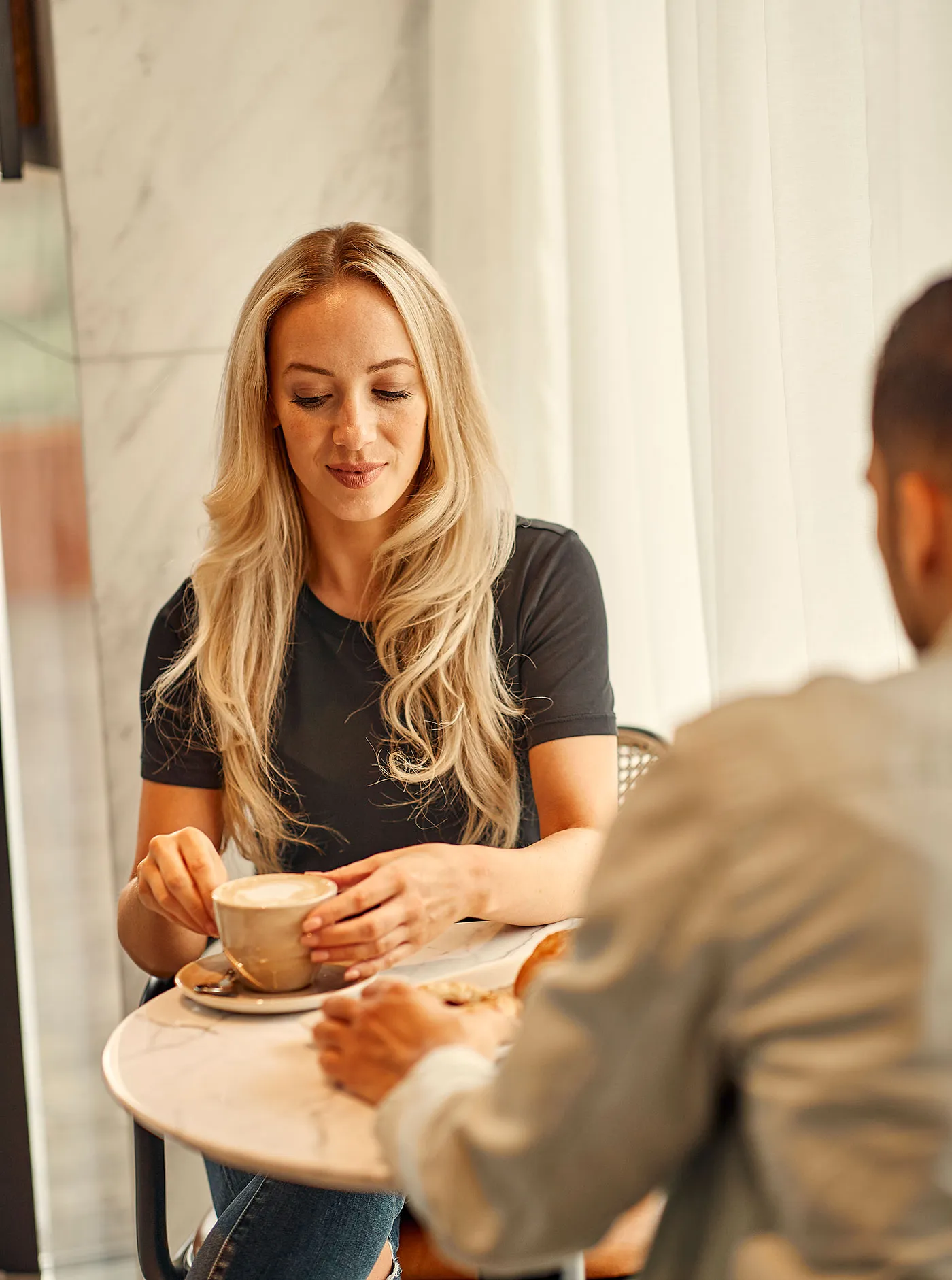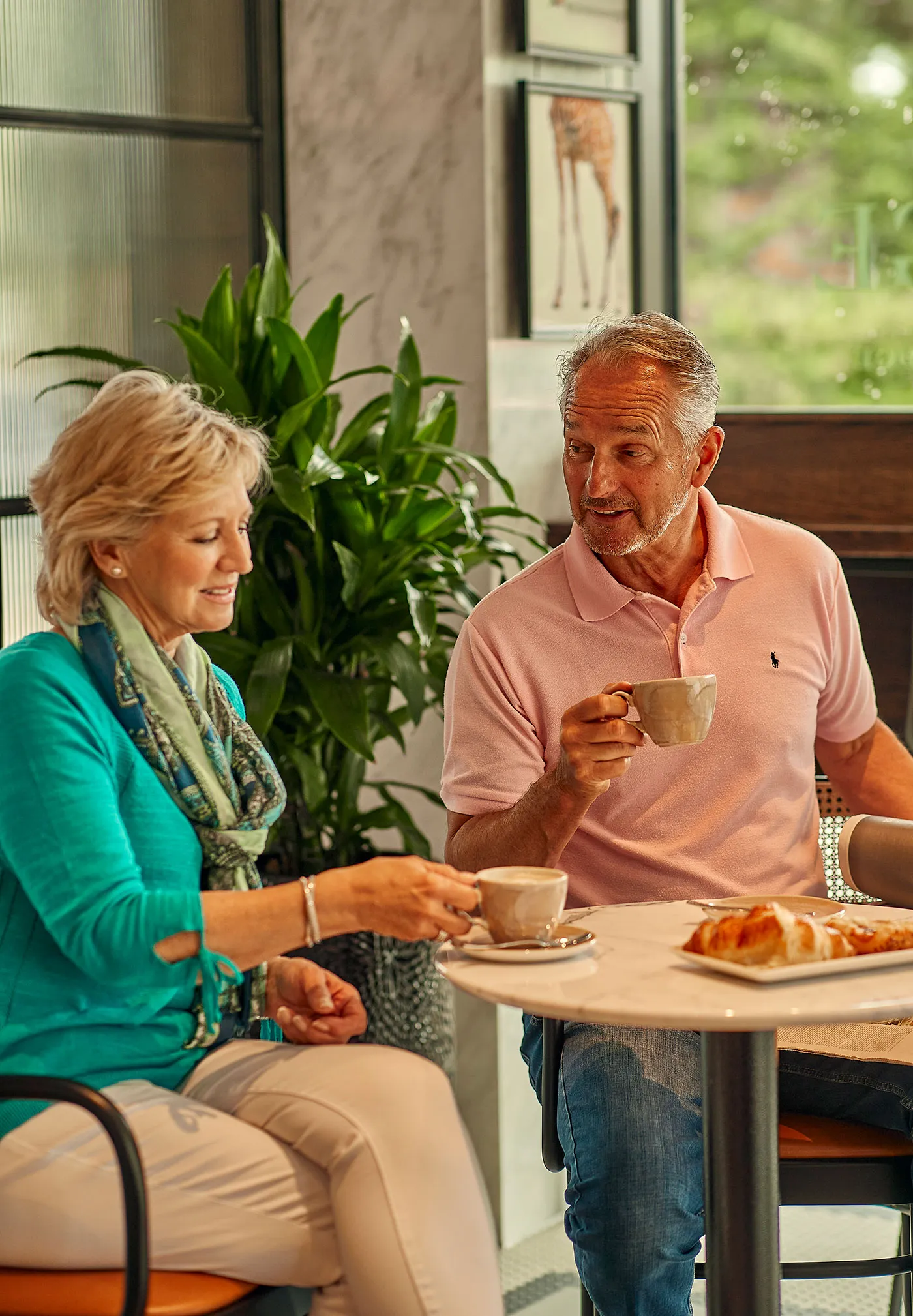 It's all part of our goal to inspire our guests and neighbours to make wise eating, drinking and lifestyle choices.