In today's fast-paced world, the lines between work, study, and leisure often blur. Finding the perfect place where you can be productive and inspired can be a challenge. That's where co-working cafes come into play. These unique spaces offer the best of both worlds, allowing you to work or study while savouring delicious coffee and cakes while being immersed in your work by a cosy cafe ambience.
There's something truly magical about the experience of studying or working in a cafe, especially when the weather isn't as sunny and welcoming as it was during the warm summer months. And knowing the rich academic heritage of Cambridge University city, as well as the fact that the new generations of students highly prioritise their studies, it is important to welcome visitors, who are looking for a productivity and inspiration haven, where they can not only study and work, but also enjoy deliciously brewed coffee. Such a space can be found on Milton Road at The Sage of Cambridge cafe.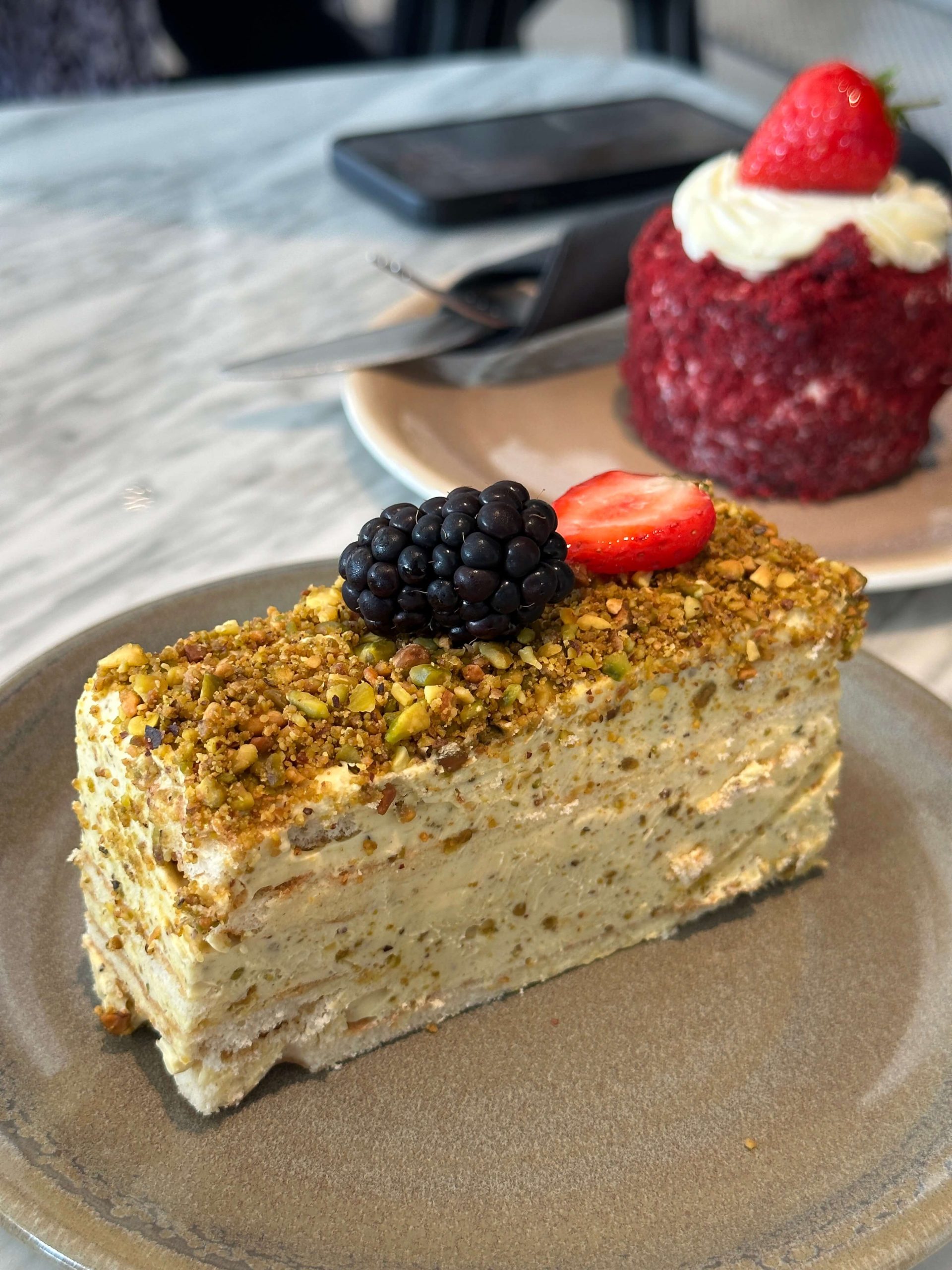 Productive and inspiring atmosphere
At The Sage of Cambridge, getting lost in your work or academic pursuits without any interruptions will be easy. The cafe is well known for its tranquil and inspiring atmosphere, where guests can co-work, study, and get work done in a truly cosy space. The cafe's ambience, accompanied by classical music, offers a great setting to help you stay focused.
What really sets The Sage of Cambridge cafe apart in the context of productivity, is its academic, inspiring and bright atmosphere. The artwork adorning the cafe's walls reflects the historic city of Cambridge, renowned for its academic heritage. You'll find paintings showcasing Cambridge University Fellows such as Charles Darwin, providing guests with an inspiring atmosphere, where they can immerse themselves in their work, much like the true Cambridge Fellows of the past. On top of that, other pieces of art highlight the quirks and culture of the city, which may interest both the locals and new visitors to the city alike.
The importance of space becomes truly important in order not to break focus when you're hard at work. The Sage of Cambridge offers plenty of room for you to comfortably set down your laptop, books, notes, and any other supplies. So you won't have to worry about squeezing into a tiny coffee table space.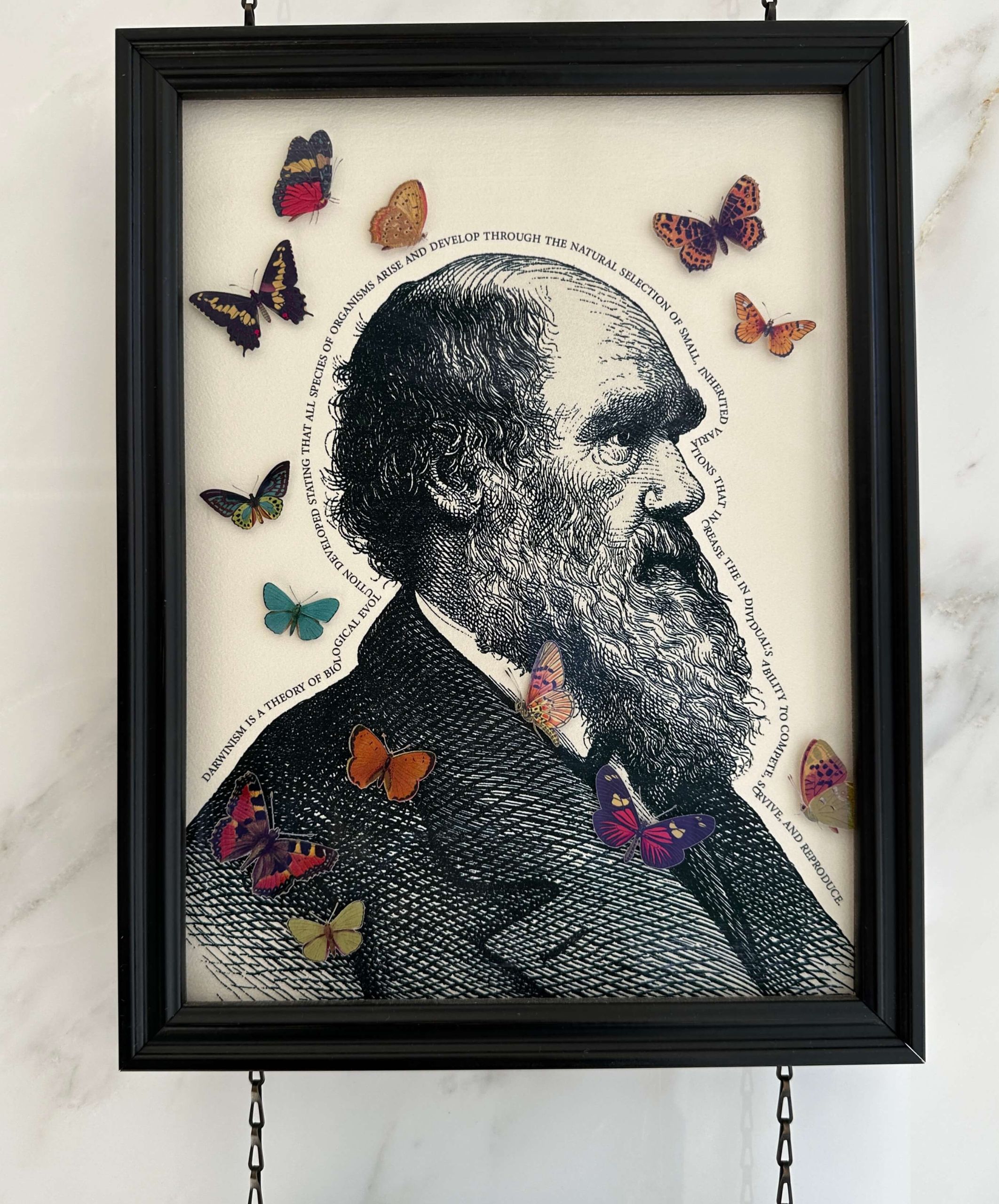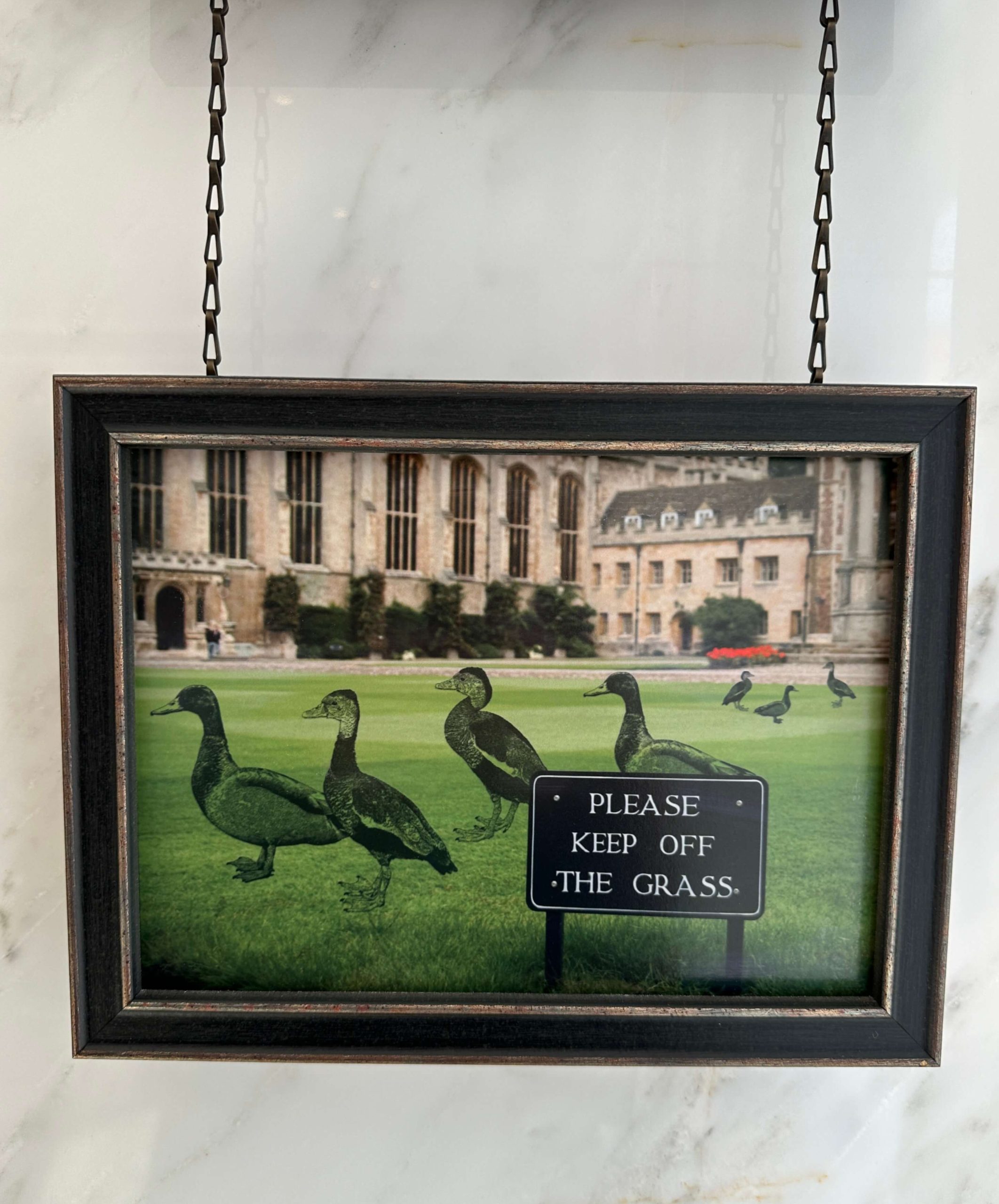 Delicious coffee to help you stay energised and productive
No co-working or studying session is complete without a great cup of coffee. The experienced baristas at The Sage of Cambridge will craft the finest hot drinks to keep you energised throughout your visit. At this Cambridge cafe, you will find a diverse range of coffee options, from classics such as espressos, smooth lattes, and cappuccinos, as well as many others. On top of that, you can choose from a variety of different plant-based milks, to suit any intolerances or allergies.
And if you wish to enjoy the Sage of Cambridge coffee during your home study sessions, you can now purchase speciality coffee beans that the baristas use to brew coffees at the cafe. There is a wide selection of flavour profiles and intensities, making sure everyone can find their perfect brew. One such speciality coffee we offer is Los Altos – indulgent coffee beans enriched with subtle tones of almond, chocolate, and brown sugar to uplift your day.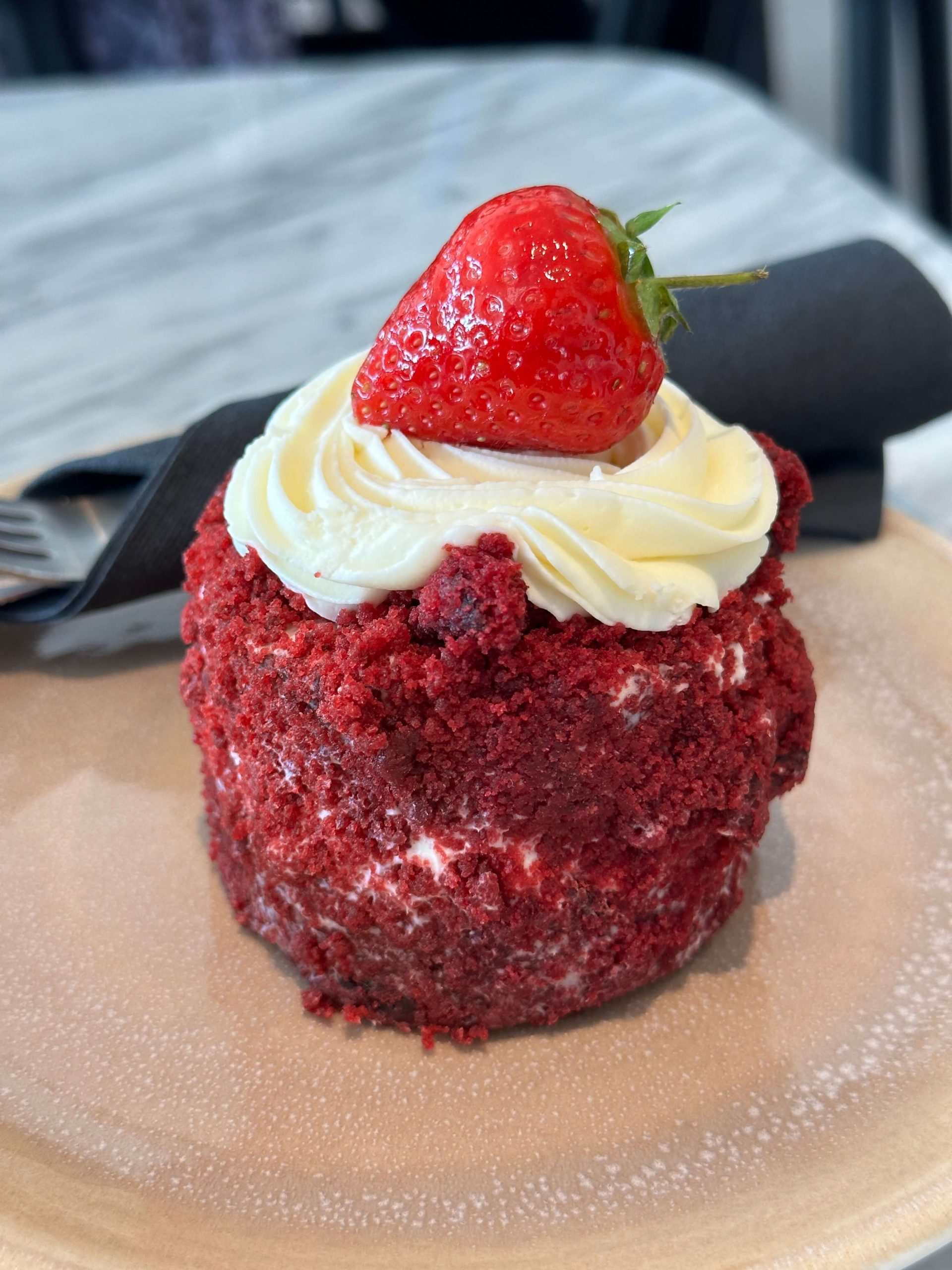 Tasty pastries and cakes
And while you're working hard, don't forget to reward yourself with a well-deserved treat. Our Cambridge cafe boasts a delectable selection of snacks, pastries and cakes. Whether you prefer sweet or savoury, we have something to delight your taste buds. Aside from the classic and popular cakes and pastries, you will be able to find plenty of unique flavours. The Sage of Cambridge cafe always encourages the team of pastry chefs to experiment and add their own special twists to the classic flavours. This also keeps it exciting for our guests, who always get to try out new and delicious sweet creations.
Most importantly, the desserts are made using fresh and locally sourced ingredients, thus allowing us to stay sustainable whenever possible. Alongside using the best ingredients, we also work hard to cater to various dietary needs by offering plenty of vegan and gluten-free cakes, muffins, and cookies, as well as breakfast and lunch options.
So come and join us at The Sage of Cambridge, whether it's for a productive work or study session or simply to enjoy delicious coffee and cakes in a cosy and inspiring atmosphere.