Lunch at The Sage of Cambridge
At the Sage of Cambridge, delicious food is a given. Our lunch menu options are prepared with fresh produce and locally grown ingredients, whenever possible, to provide our customers with healthy and high-quality meals. Whether you're craving a sweet lunchtime treat or need to re-energise with a healthy and nutritious meal, our creative chefs will always surprise you with all the creative dishes to leave you satisfied.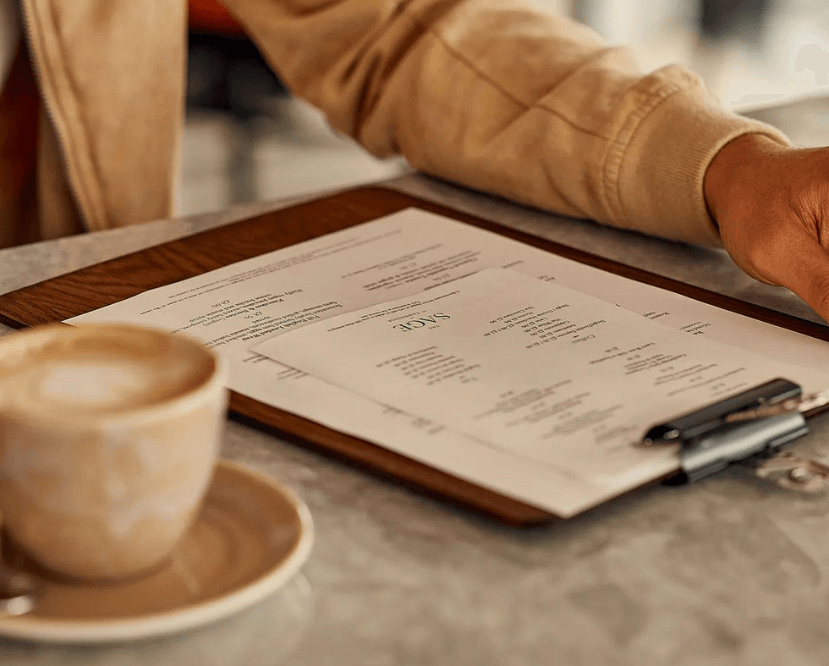 Healthy and delicious lunch options:
We take pride in ensuring that everyone can savor our tasty food, which is why we cater to diverse dietary requirements and food intolerances. Rest assured, our Cambridge cafe offers a wide selection of gluten-free, vegan, and vegetarian options. From flavorful paninis and refreshing salads to our mouthwatering small plates and delectable sweets, there's something to please every palate at The Sage of Cambridge. Pair your meal with our delightful coffees and a variety of other beverages for a truly gratifying experience.
Paninis
Vegetarian Mozzarella, Basil, Tomato Panini
Chicken, Avocado & Tomato Panini
Small Plates
Vegan Zaatar Tofu Bites, Vegan Tartar, Micro Herbs
Gochujang-glazed Pork belly, Kimchi, Bao Bun
Chickpea Bonbons, Hummus, Muhammara
The Sage Quesadilla
Vegan quesadilla with spiced crushed kidney beans, guacamole, tangy pickled red onion and satisfyingly crunchy Tortilla chips.
The Sage Ragout
Vegan ragout with beans, and fresh spinach and Harissa cauliflower prepared in creamy tomato coconut-based sauce.
The Sage Mac n Cheese
Vegan mac n cheese with tasty macaroni topped with a vegan cheese sauce and tasty paprika crumble. The meal comes with freshly baked toasted sourdough bread.
Masterfully Brewed Coffees to Uplift Your Day
Here at The Sage of Cambridge, our experienced baristas will delight and re-energise you with their masterfully brewed coffees. Be it a mid-day cappuccino, a silky latte, strong espresso or any other drink, each of our beverages is prepared with care, to create the best lunchtime experience for our guests, as we understand how much a great coffee can uplift the day.
To bring a taste of our cafe to your own home, The Sage of Cambridge now offers our own specialty coffee beans. We have a wide selection of coffee flavour profiles and intensity to choose from. One such specialty coffee we offer is Los Altos – indulgent coffee beans enriched with subtle tones of almond, chocolate, and brown sugar to uplift your day. On top of that, guests who purchase a bag of our delicious and unique coffee beans will get a free cup of coffee of their choice with their purchase.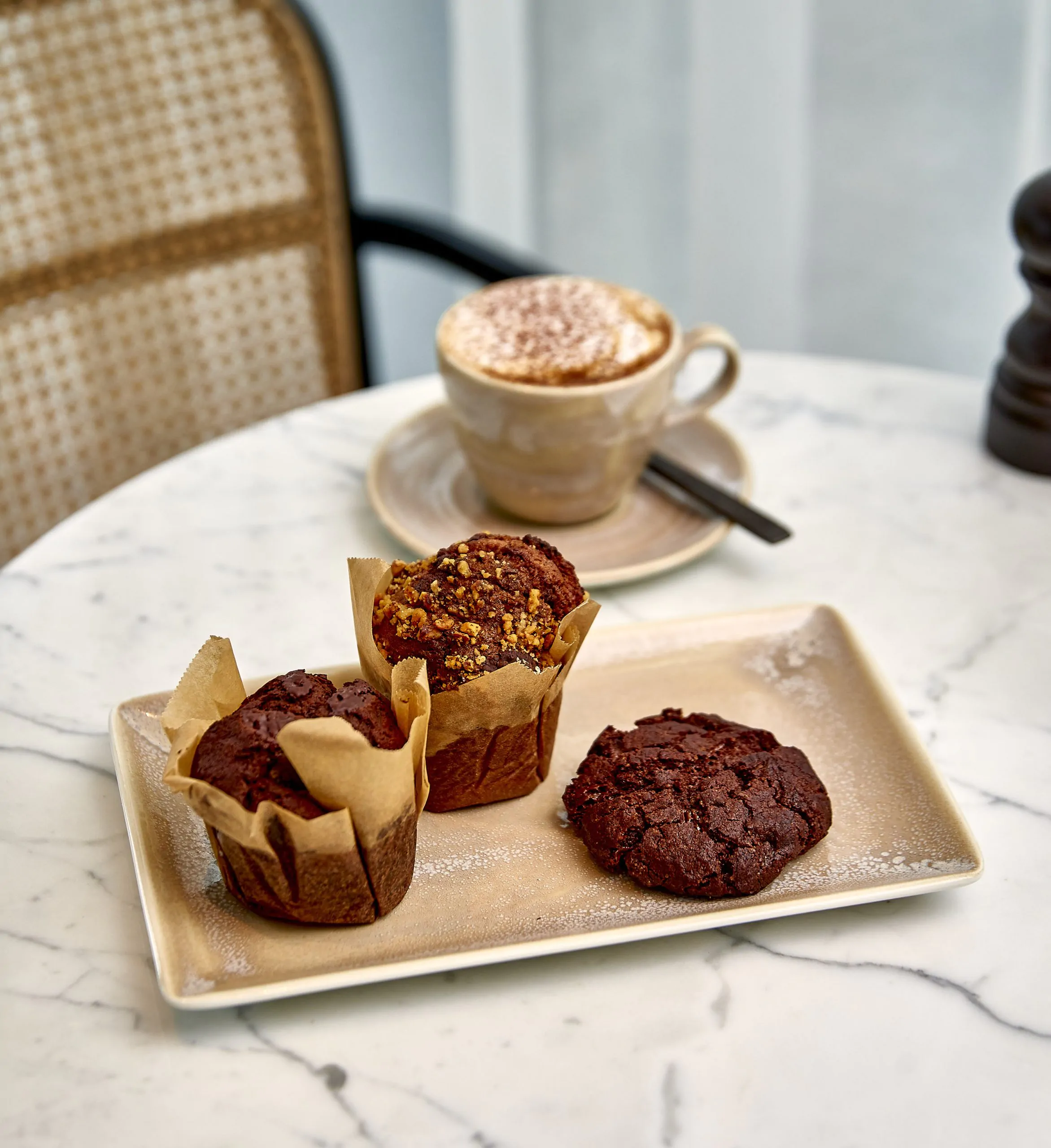 Lunch offers at The Sage of Cambridge
We love to show our appreciation to The Sage of Cambridge Cafe guests with a variety of generous deals and loyalty schemes.
All in Lunch at The Sage
Choose from a variety of delicious food options and create your own perfect lunch combination.
Pick one of: Paninis/Small Plates + Juice/Soft Drink + Coffee/Tea.
Loyalty Card
We reward our loyal customers with extra offers and discounts, which can be collected through the loyalty card scheme.
If you buy 4 drinks, the 5th one will be on us!
Purchase another 4 beverages and we will thank you with a free pastry or muffin of your choice.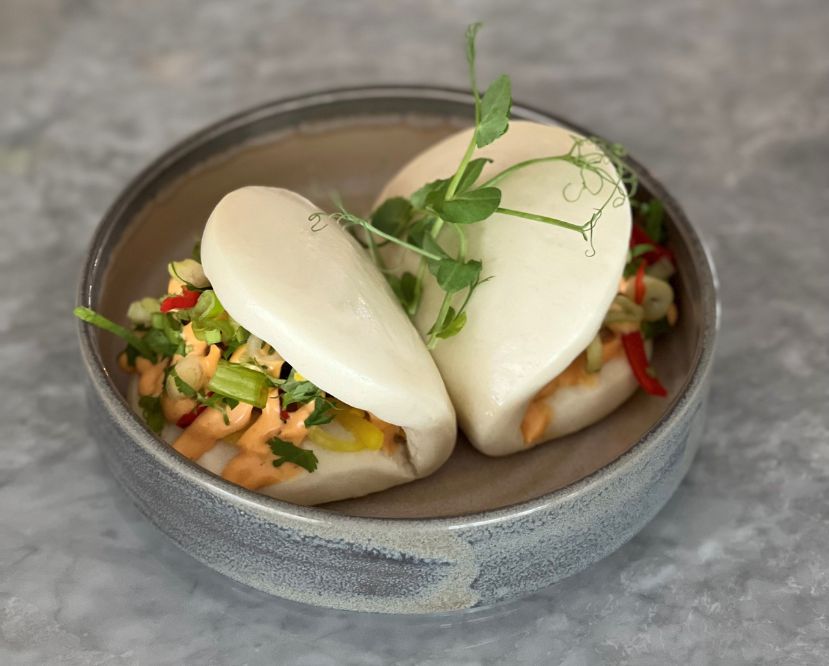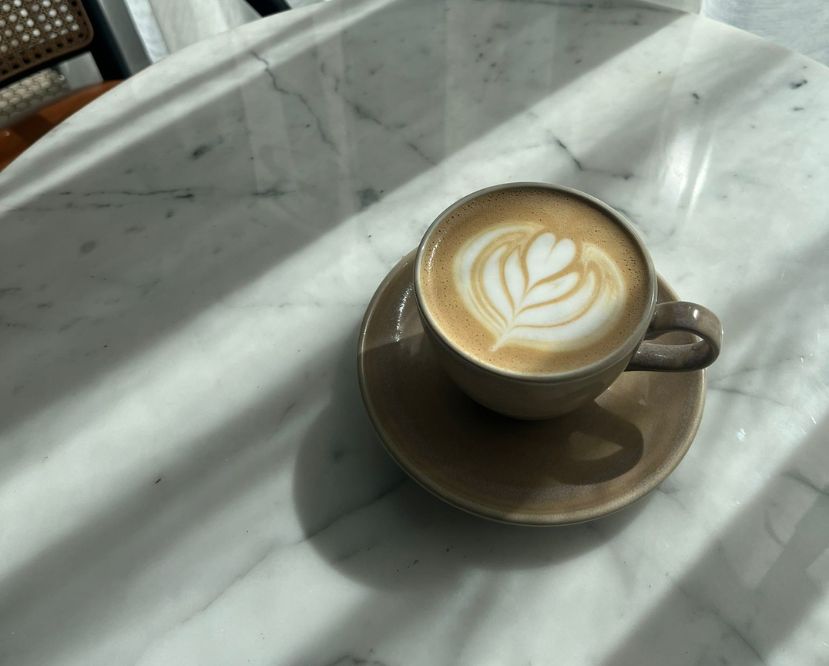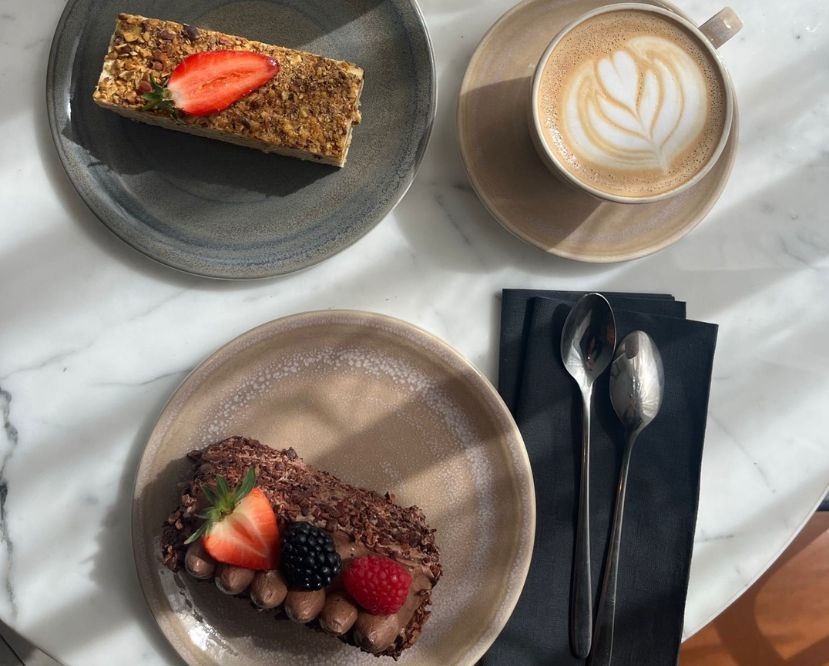 Stay up to date with the deals and offers we have available to guests of 
The Sage of Cambridge.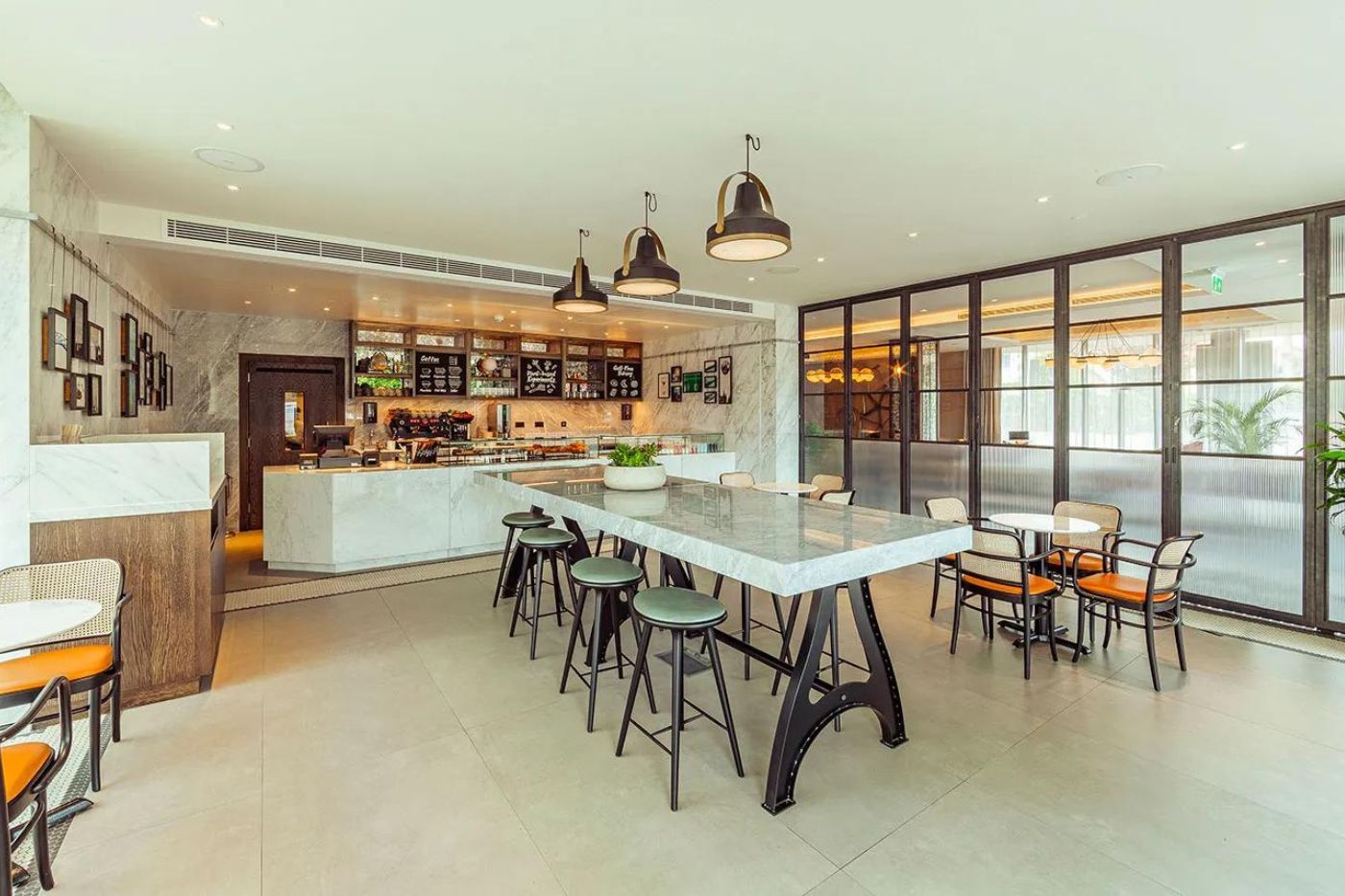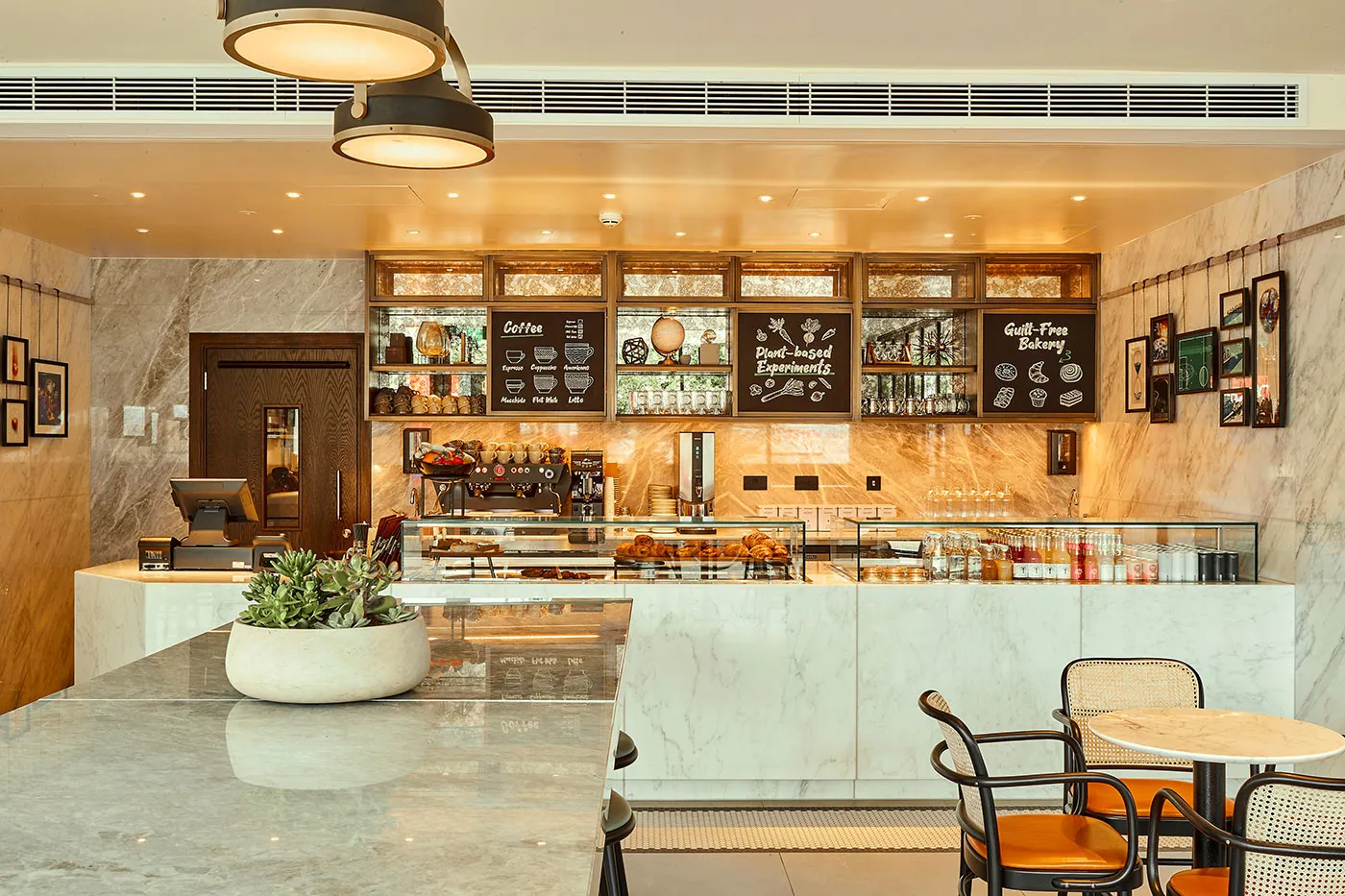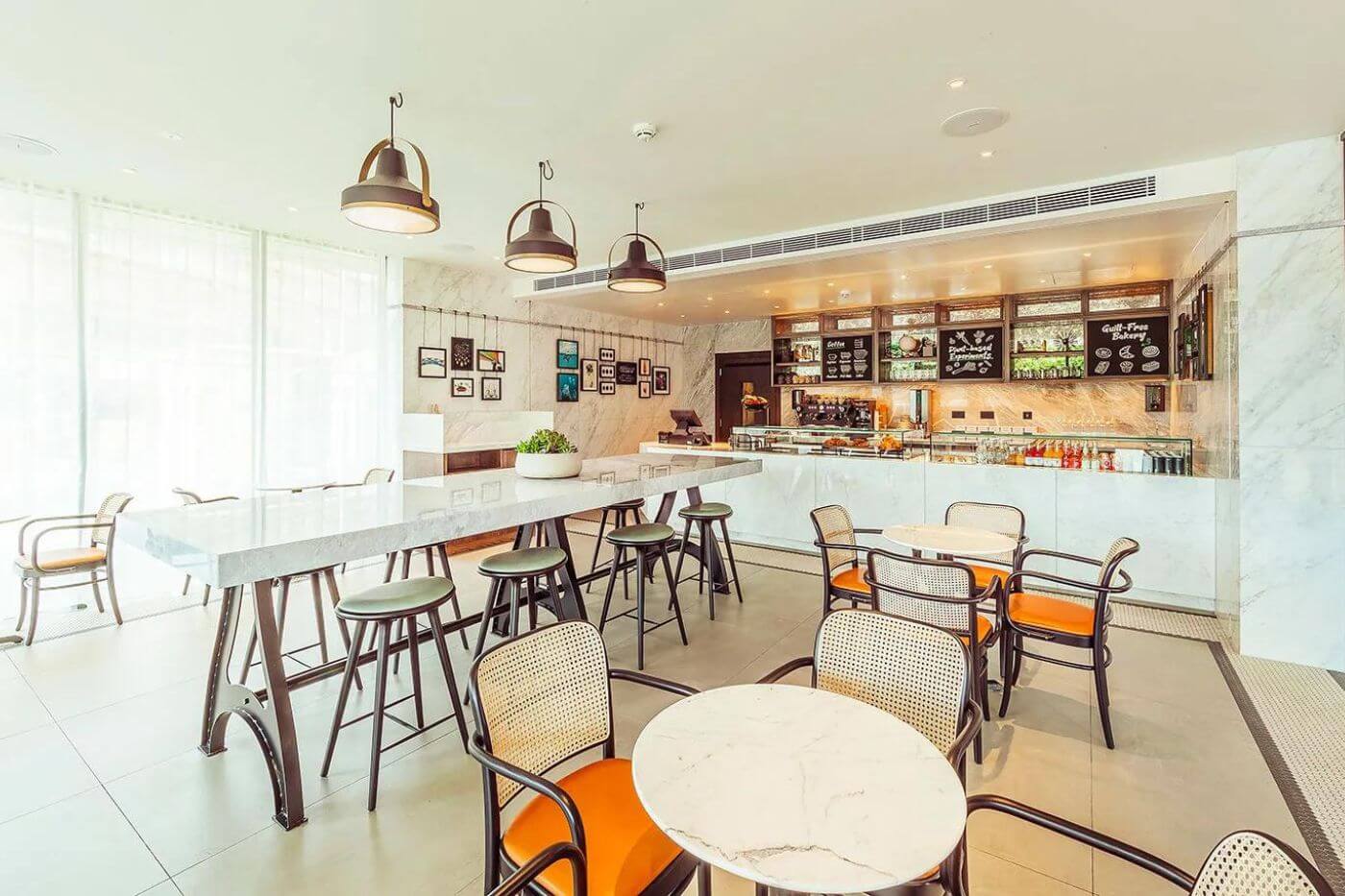 Central Cambridge Location
The Sage of Cambridge cafe is ideally situated within the premises of The Fellows House Hotel on Milton Road. Our strategic location provides the best of both worlds, offering a short stroll to the vibrant city centre of Cambridge while nestling in a serene spot, away from the city's hustle and bustle. This unique advantage makes us a versatile and convenient destination for all.
Whether you're exploring the central attractions of the city or simply seeking a peaceful retreat, our cafe caters to your needs. Guests can easily pop in for a delightful lunch or a rejuvenating cup of coffee while taking a leisurely walk to experience the captivating charm of Cambridge. Alternatively, they can choose to indulge in the tranquil and inspiring atmosphere we have carefully cultivated within our premises.
Our Cambridge cafe is located nearby the business park and other convenient areas. With our delectable food, exceptional coffee, and serene environment, it becomes the perfect place to enjoy a satisfying lunch with colleagues, engage in focused study sessions, or even work remotely. We provide a conducive setting for productivity and relaxation, ensuring a memorable experience for all our guests.