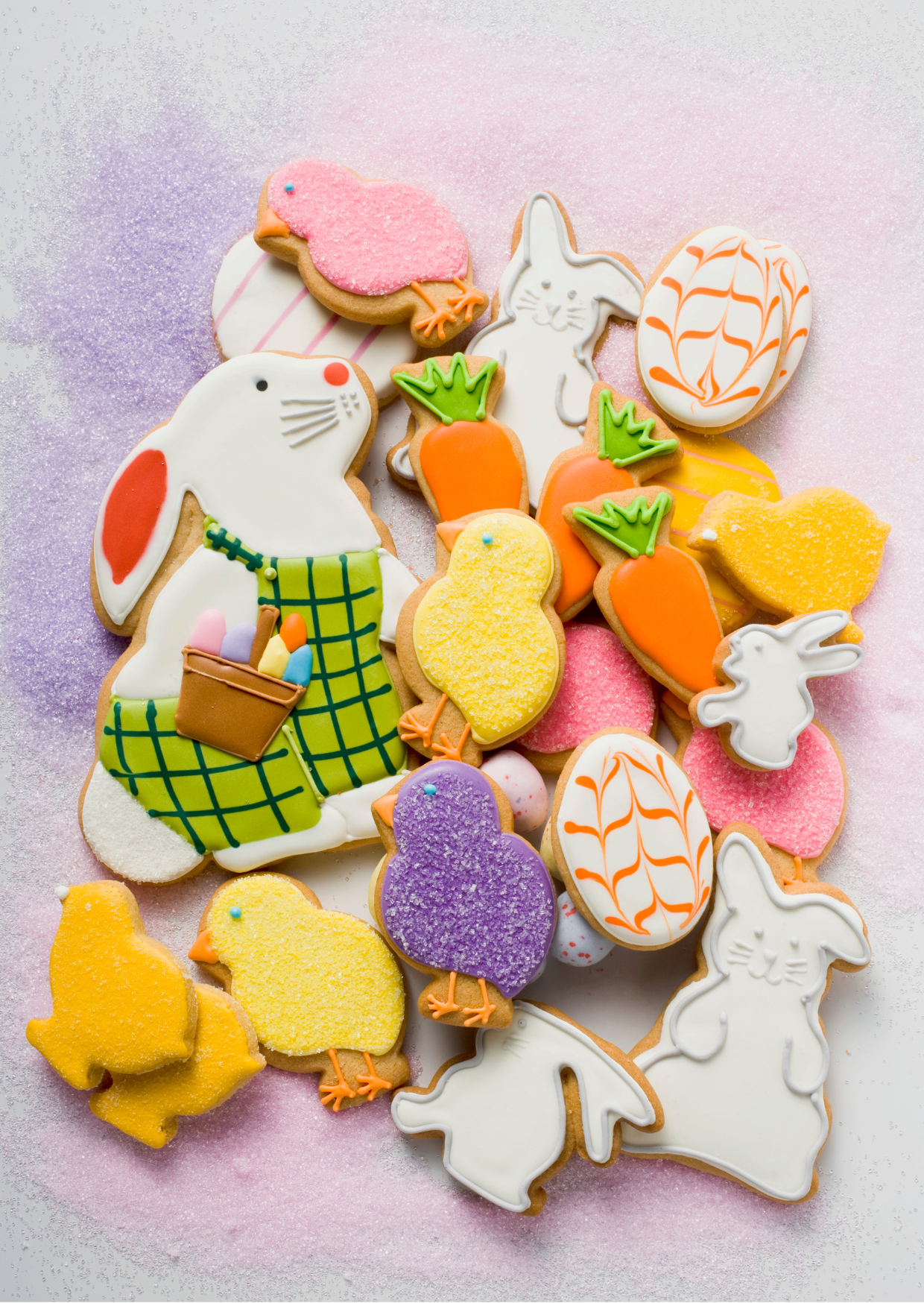 Entertain the children this Easter Half Term with Easter themed cookie decorating and crafts at The Sage of Cambridge.
Per ticket, you will be given at least 3 plain Easter shaped cookies to decorate. Amongst the group, there will be plenty of colourful icings, sweet treats and decorations, and yummy chocolates to decorate your cookie with.
If you're super speedy, you can move onto the Easter crafts and colouring available.
Please book tickets just for children/cookie decorator (no age limit) Contact us directly if you have any allergens or dietary requirements, so we can look into accommodating these for you.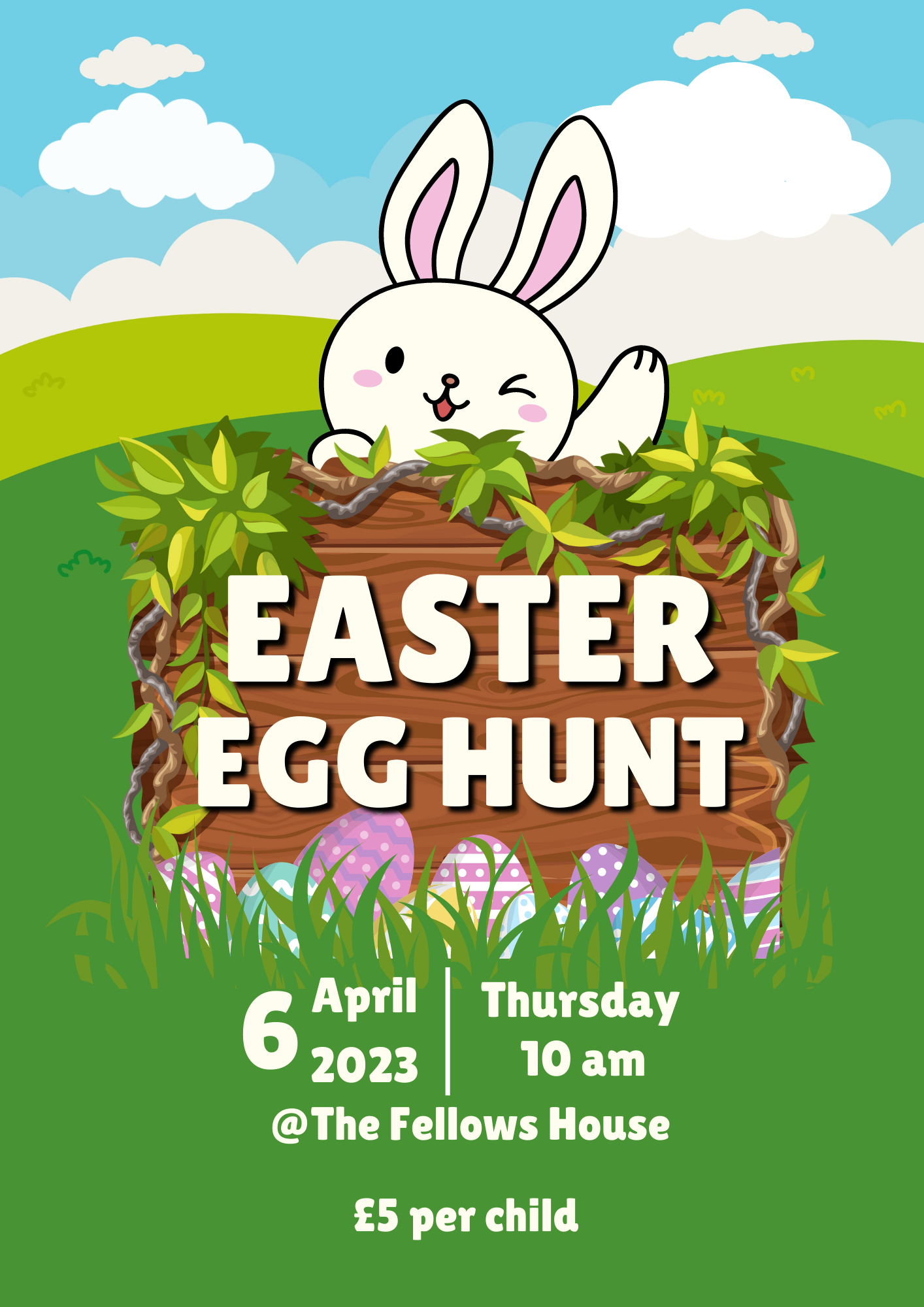 Join us this Easter half term for our annual Easter Egg Hunt!
Fill your morning with games, colouring, crafts and making Easter crowns! Highlight the day with our Easter Egg Hunt around the Fellows Garden.
Each child will come away with a handful of mini chocolate treats, a homemade Easter crown, hand decorated Easter egg ornament and more.
5 lucky children will win BIG and take home a large Easter egg at the end of the hunt.
 The session starts at 10am and the first round of egg hunting will begin soon after.
Additional food and drink is available to purchase form The Sage of Cambridge coffee shop throughout the event.
Please only book tickets for children attending and note any dietary requirements at time of booking.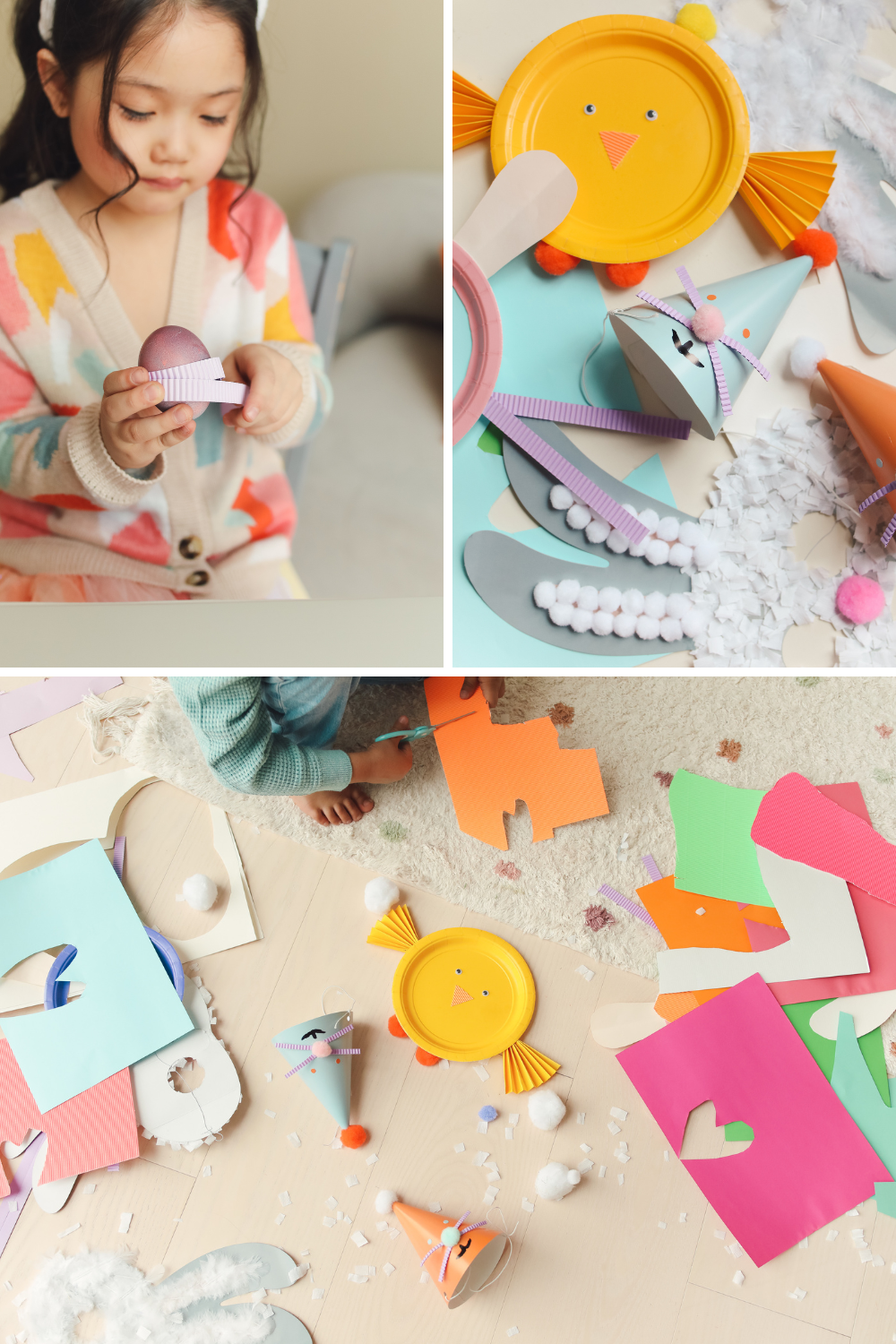 Cut, stick and get creative! Join us for a morning of spring themed crafts and colouring at The Sage of Cambridge.
Free for everyone to attend.
Crafts range from, colouring, stickers, creating a 2d flowerpot card and making an insect out of foam.
Each craft activity is subject to availability, but we will make sure there is enough crafts for everyone.
Arrive anytime from 10am. Crafts will be tidied away at midday.
Please book a free ticket to ensure we have enough fun to go around 🙂 Tickets to be booked for Children/craft participants only.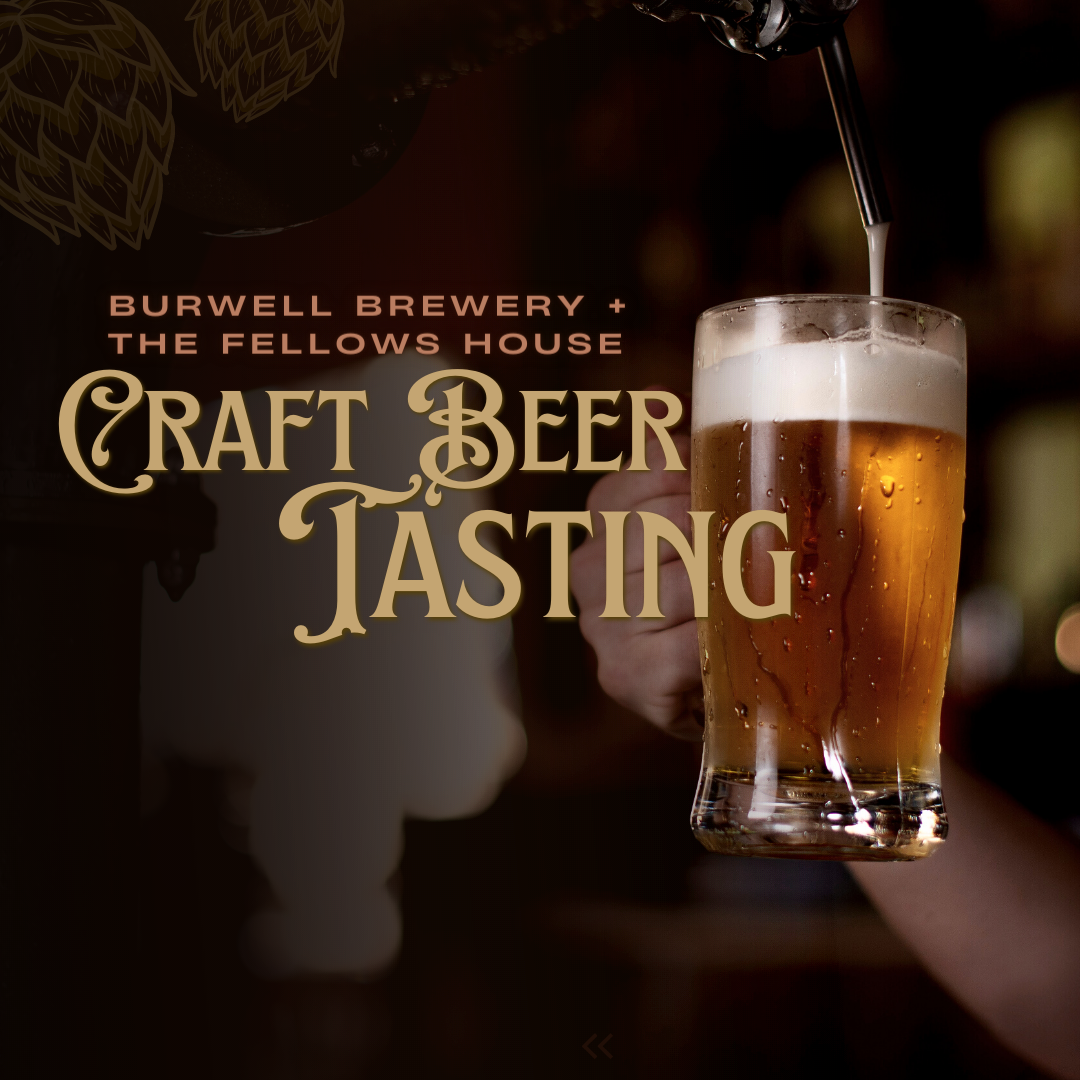 Join us this April for our Craft Beer Tasting session.
During the session you will learn all about the brewery and how they brew their craft beers. There will be bottles of 9 different crafts beers to taste. These range from IPA, Pale Ale, ESB and Winter Ale. In total, expect to consume at least a pint or 2, as well as advancing your knowledge on local craft beers.
About Burwell Brewery:
Burwell Brewery are a nanobrewery founded in 2019 in the heart of Burwell. They brew because they love making beer almost as much as they love drinking it. They supply high quality craft ale to beer festivals, clubs & events in the local area and direct to the public.