Experience mouthwatering vegan treats and pastries prepared with the utmost care at the Sage of Cambridge. Our lunch menu features an array of delectable vegan options made with the freshest ingredients sourced from local suppliers, whenever possible. This allows us to ensure the freshness and quality of our ingredients. Indulge in our tasty and high-quality vegan meals, along with a mouthwatering selection of pastries and sweets. From satisfying your sweet tooth to fuelling up with nourishing food, our imaginative chefs will delight you with their innovative plant-based creations, which will leave you amazed and satisfied.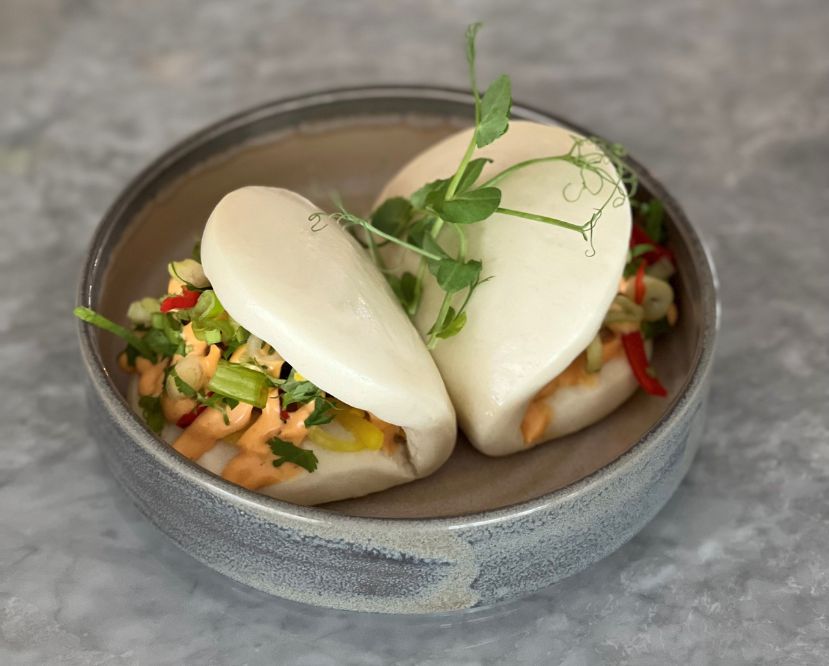 Healthy and delicious vegan options
At The Sage of Cambridge, we are dedicated to making sure everyone can enjoy our delicious food. We take pride in accommodating diverse dietary needs and food intolerances. Our Cambridge cafe boasts a broad range of vegan options for you to enjoy.
Indulge in flavourful small plates, refreshing salads, mouthwatering Sage specials, and delectable vegan sweets that are sure to satisfy every palate. Pair your meal with our delightful coffees, brewed with plant-based milk of your choice. 
Small Plates
Vegan Zaatar Tofu Bites, Vegan Tartar, Micro Herbs
Chickpea Bonbons, Hummus, Muhammara
The Sage Quesadilla
Vegan quesadilla with spiced crushed kidney beans, guacamole, tangy pickled red onion and satisfyingly crunchy Tortilla chips.
The Sage Ragout
Vegan ragout with beans, and fresh spinach and Harissa cauliflower prepared in creamy tomato coconut-based sauce.
The Sage Spiced Tofu
Spiced fried tofu with delicious cauliflower and satisfyingly tangy Kimchi, topped with toasted sesame seeds.
The Sage Mac n Cheese
Vegan mac n cheese with tasty macaroni topped with a vegan cheese sauce and tasty paprika crumble. The meal comes with freshly baked toasted sourdough bread.
Enjoy the Perfect Cup of Coffee to Energise Your Day
At our vegan cafe in Cambridge, skilled baristas are ready to serve you the perfect cup of coffee. Whether you're in need of a mid-day pick-me-up like a smooth latte or prefer a bold espresso, we've got you covered. Our team takes pride in crafting each beverage with care, ensuring that every sip brings joy and revitalises your day. Come and experience the transformative power of a great coffee at The Sage of Cambridge.
Experience the flavours of our café in the comfort of your own home with The Sage of Cambridge's speciality coffee beans. Choose from a variety of flavour profiles and intensities to suit your taste preferences. Indulge in the exquisite taste of Los Altos, a unique blend enveloped with hints of almond, chocolate, and brown sugar. As a special treat, when you purchase a bag of our delicious coffee beans, enjoy a complimentary cup of coffee of your choice. Bring the exceptional taste of our café to your mornings, only with The Sage of Cambridge.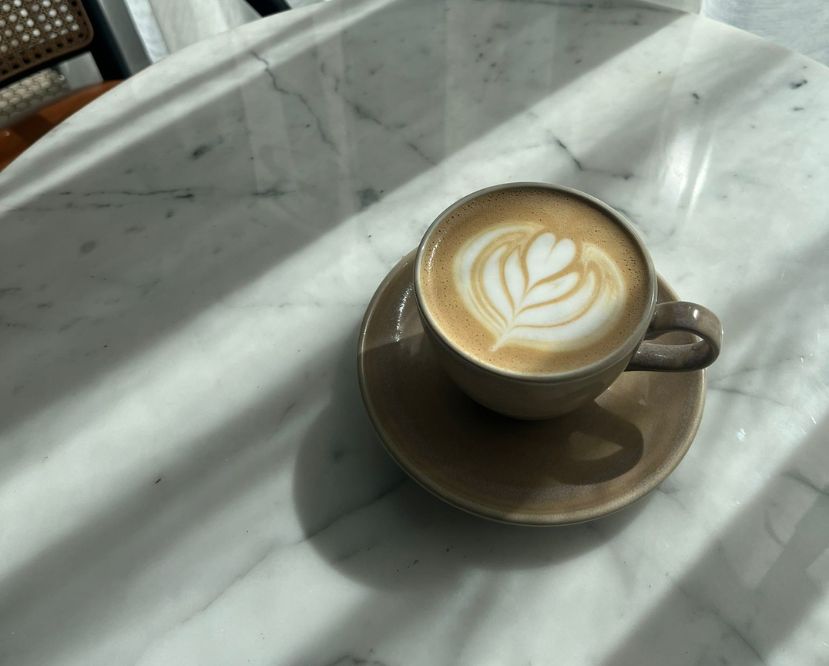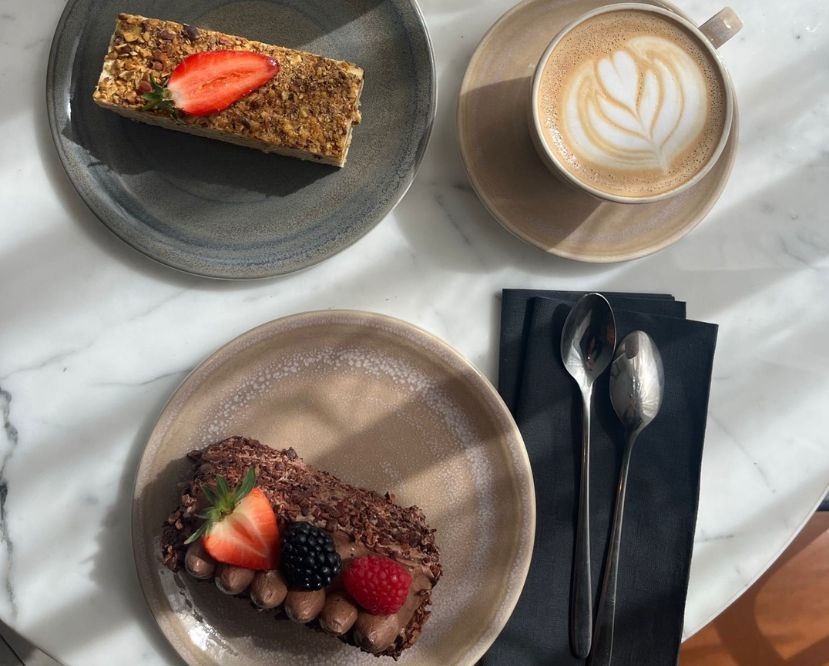 Vegan desserts to uplift your day

Here at The Sage of Cambridge, we offer a wide variety of delicious vegan pastries. Our team of talented pastry chefs are always experimenting to bring you unique and exclusive flavours. We're always excited to surprise our loyal customers with fresh and tasty new plant-based treat options.
Discover our scrumptious vegan desserts made with fresh, locally sourced ingredients – a choice that allows us to stay sustainable. Indulge in our delectable treats that will not only satisfy your sweet tooth but also make you feel good. We always strive to go the extra mile by providing a diverse range of dairy-free, gluten-free cakes, muffins, and cookies to cater to all dietary preferences. For a complete experience, we also offer delectable breakfast and lunch options.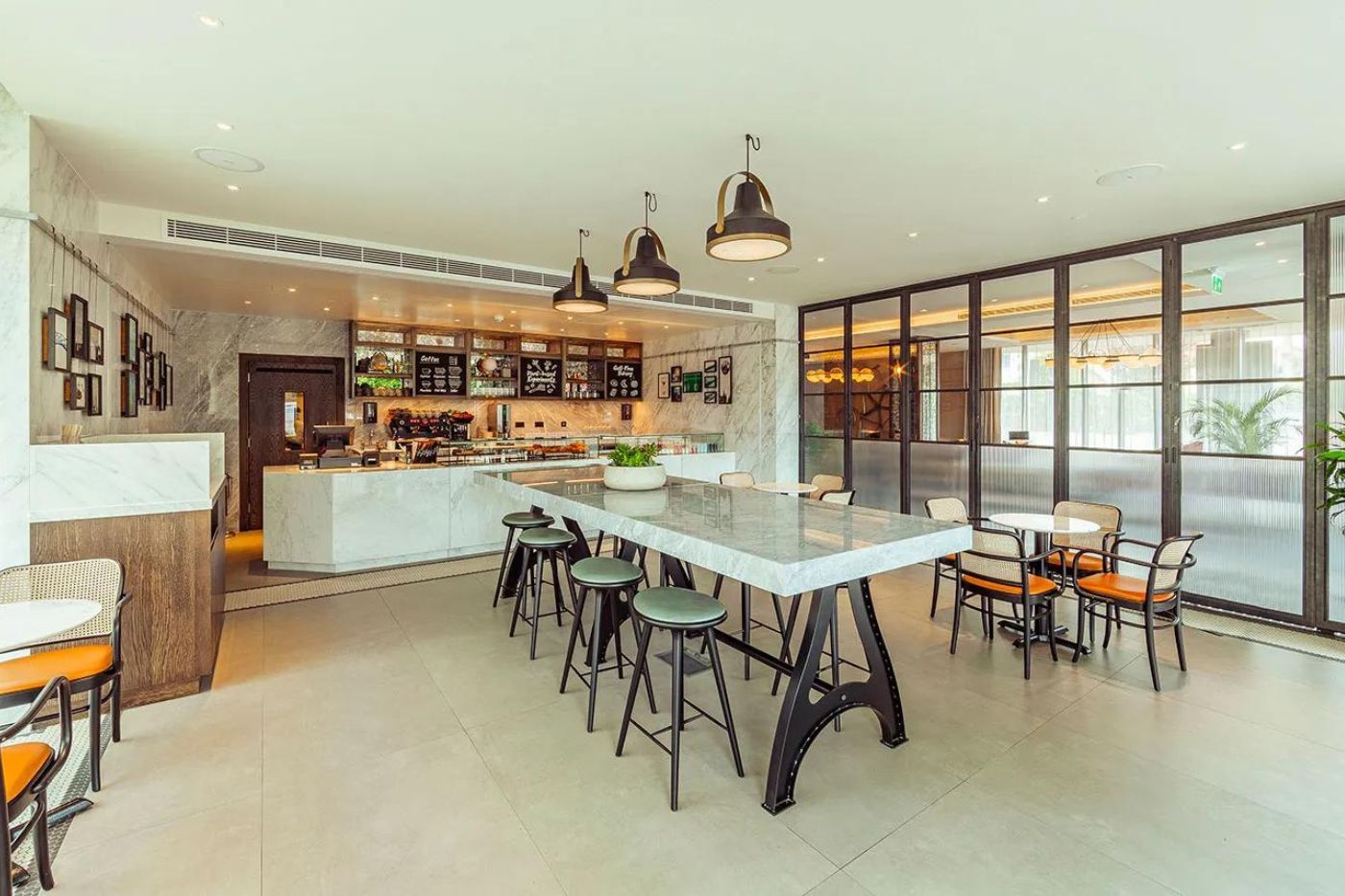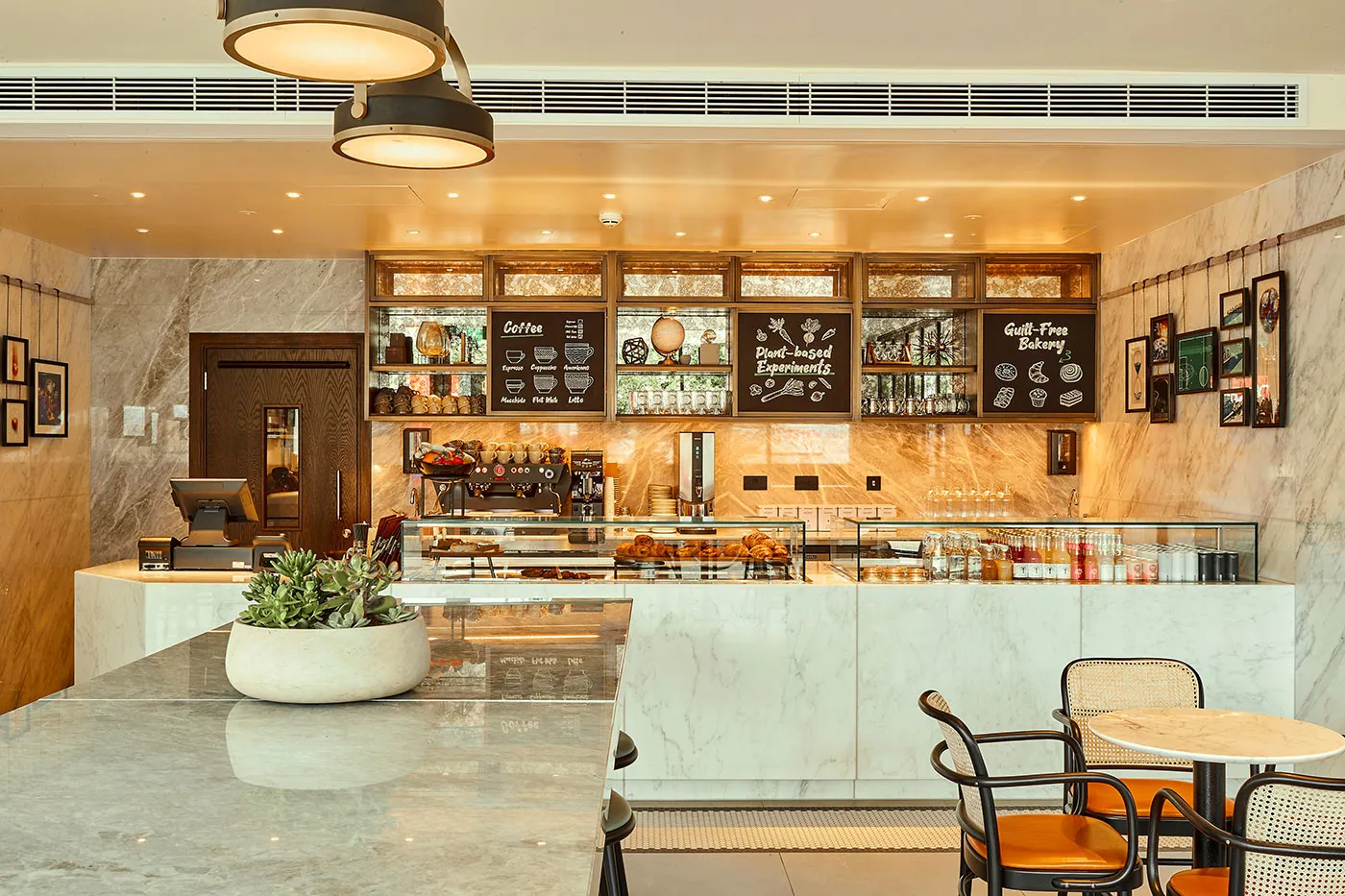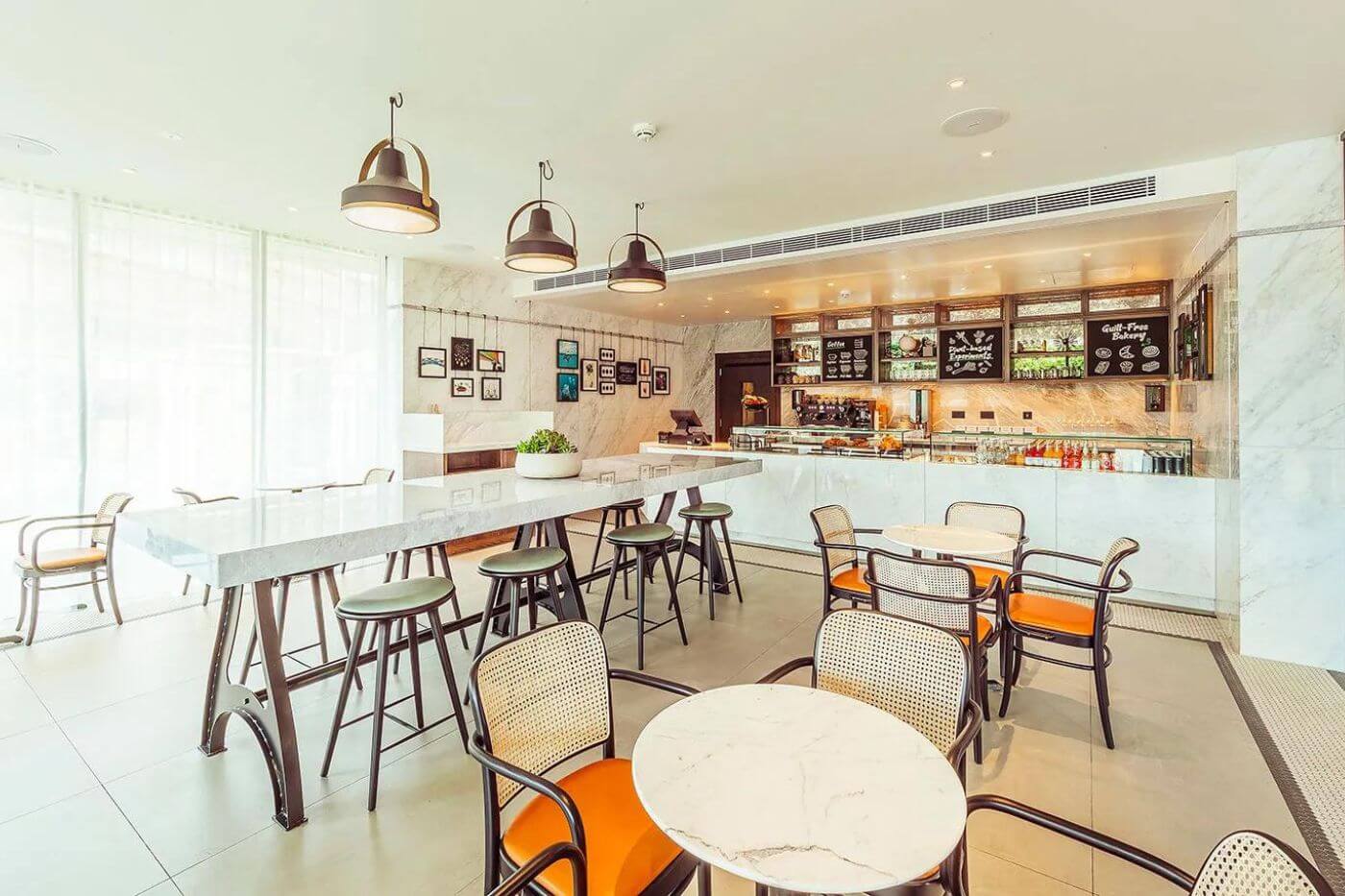 The perfect space for studying and working
Alongside our artisan coffee and delicious vegan treats, you can enjoy the tranquil atmosphere at The Sage of Cambridge, which is perfect for productive work days. The bright cafe ambience and spacious tables make it easy to focus and get lost in your work or studies. Our cafe is located just a short stroll away from the Cambridge city centre, as well as the Universities and business hotspots of the historic city. This makes it the perfect location for co-working and networking. And our delicious coffees and cakes, as well as other treats will make it easy to stay energised throughout your work or study sessions.