Coffee culture in Cambridge
Cambridge, a historic city nestled along the River Cam in England, is renowned for its prestigious university, striking architecture, and rich cultural heritage. Beyond its academic allure, the city offers an array of delights to visitors and residents alike, with one of such being its rich and vibrant coffee culture. The city offers a wide variety of unique cafes, where people can not only grab a delicious coffee but also enjoy what each coffee shop has to offer. Some of such places are renowned for their lunches, indulgent pastries, and snacks, meanwhile, some of them are popular for their authentic atmosphere and culture built around it. The city's visitors will not be disappointed by the captivating world of coffee in Cambridge. Exploring its traditions, vibrant coffee shops, and the ever-evolving coffee scene, that perfectly complements the city's historic atmosphere, will be a truly unique experience.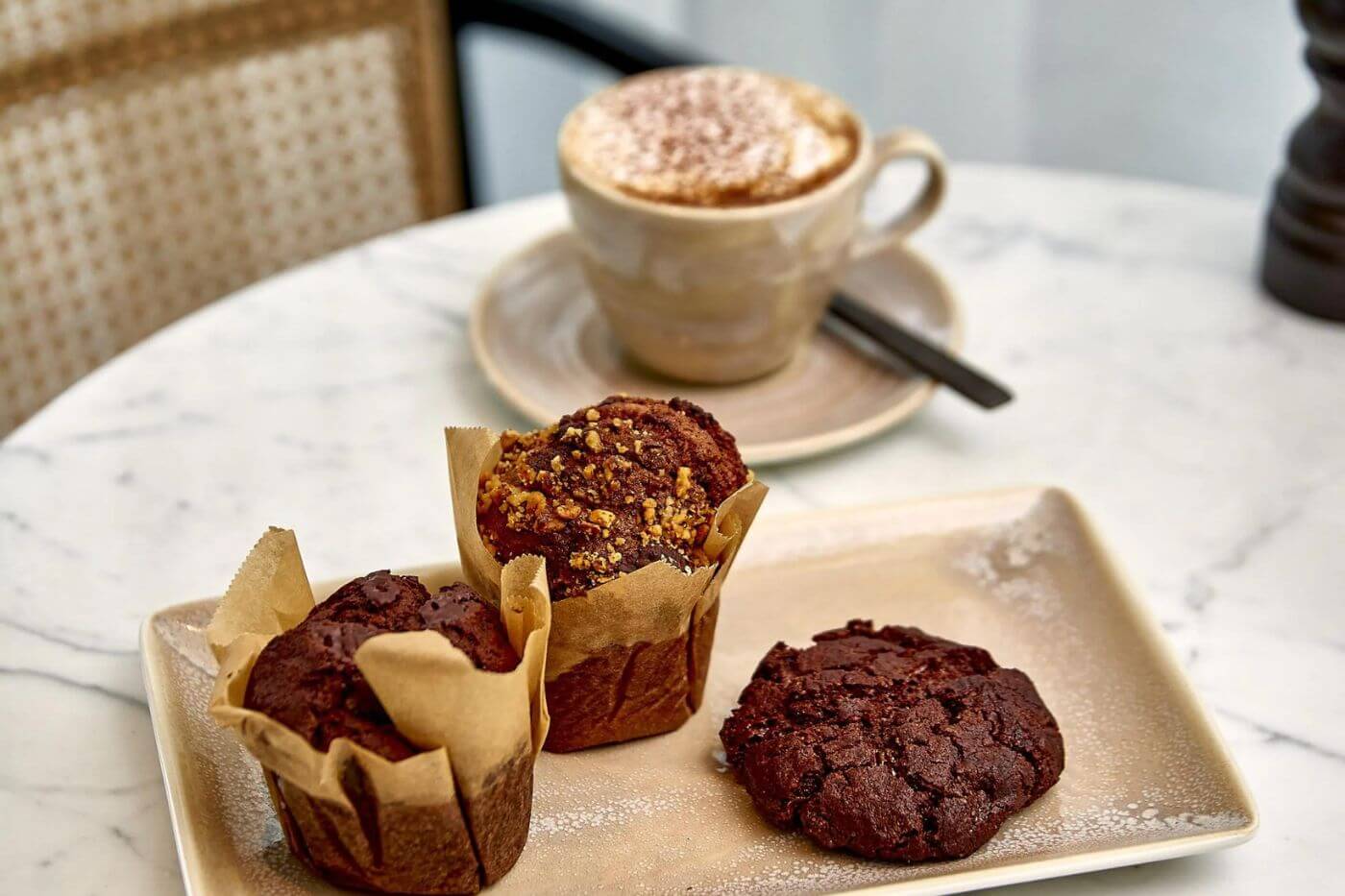 Coffee houses embraced by the city's academics
Coffee's journey to Cambridge traces back to the 17th century when it first arrived in England. The coffee-house culture quickly gained popularity among the intellectuals, offering a space for lively discussions and intellectual debates. Cambridge, with its scholarly atmosphere, welcomed the so-called coffee houses with open arms, and they soon became hubs for academic exchange and discourse.
One of the city's most iconic traditional coffee-houses is the Eagle, which dates back to 1667. Located in the heart of the city, the Eagle was a favourite meeting place of famous scientists and researchers, including Francis Crick and James Watson, who announced their discovery of DNA's structure at this cafe. Today, the Eagle stands as a historical landmark, preserving the city's rich coffee heritage and its close connection to the city's academia.
Traditional Coffee Shops
While Cambridge has evolved with time, it has carefully preserved its traditional coffee shops, which retain the charm of a previous time. Strolling through the cobbled streets, visitors can find these quaint establishments, where the aroma of freshly brewed coffee permeates the air.
Fitzbillies, established in 1920, is a Cambridge coffee shop known for its delectable Chelsea buns and artisanal coffee. The owners of this renowned cafe, brothers Ernest & Arthur Mason, had always been delighting the people of Cambridge with their wide range of tasty baked goods and took great pride in their newly opened coffee shop. Even to this day, with its old-world ambiance, it offers a glimpse into the city's past while satisfying modern palates.
The Orchard Tea Garden, located just outside Cambridge, provides a picturesque escape from the bustling city. It has served as a charming spot for coffee enthusiasts since 1897, surrounded by orchards and greenery, providing a serene atmosphere to enjoy a cup of coffee. Even to this day, after about 125 years since opening its doors, the cafe, surrounded by beautiful nature, serves its guests morning coffee, light lunches, and traditional afternoon tea. The latter is well-known and popular among the locals for its homemade scones.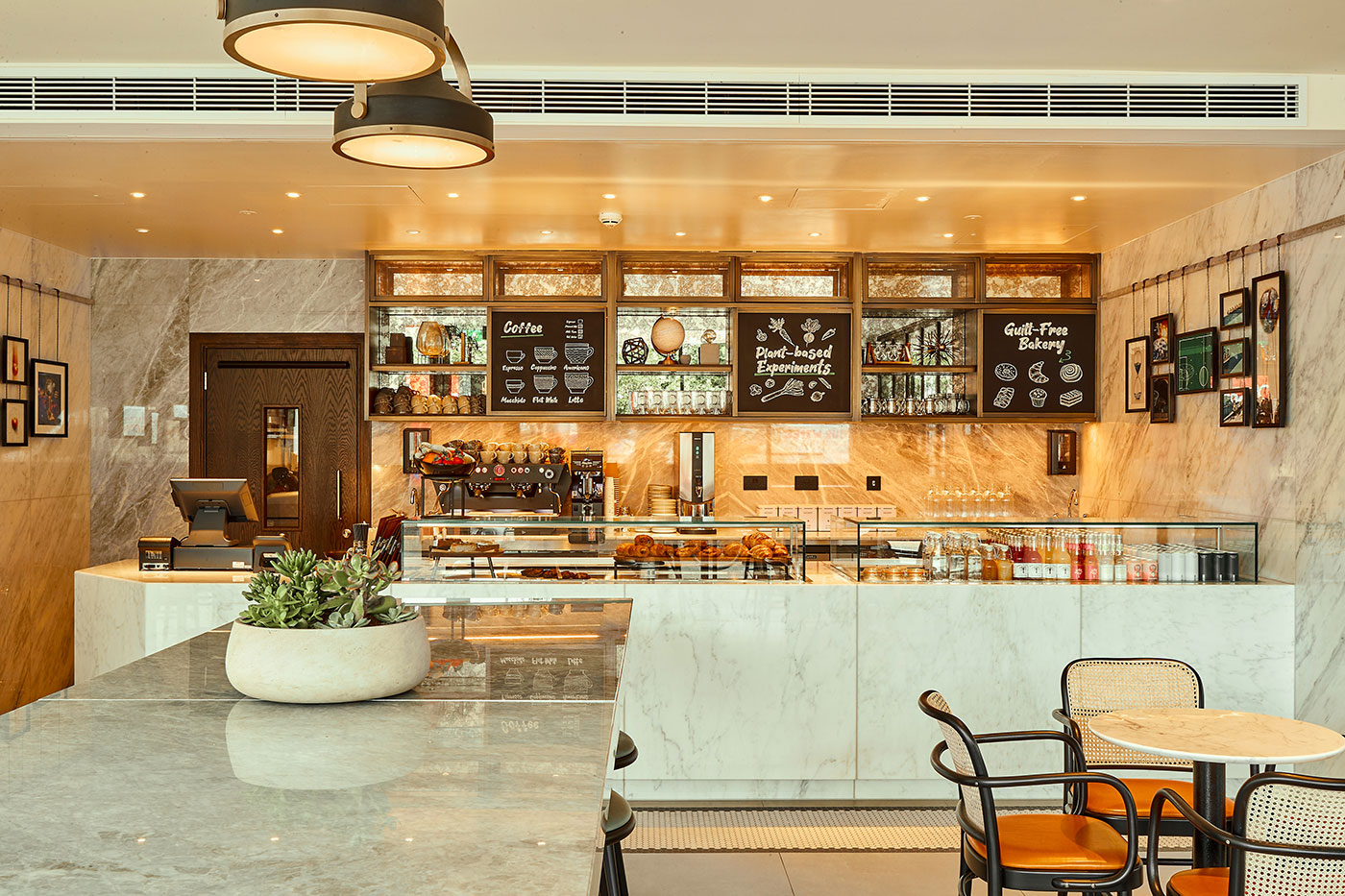 Redefining the Cambridge Coffee Scene
While tradition forms the backbone of Cambridge's coffee culture, the city has also embraced the growth of the modern-day coffee movement. The new coffee shops in Cambridge have revolutionised the coffee scene. They prioritise high-quality beans, incorporate unique brewing methods, and truly value the art of coffee-making. In addition, these establishments make it a point to accommodate the diverse dietary needs of coffee enthusiasts. Experience coffee like never before at these innovative cafes.
Hot Numbers Coffee, an embodiment of this movement, curates its coffee beans with meticulous care, sourcing from sustainable and ethical producers worldwide. Their baristas are skilled artisans, turning coffee-making into a unique experience. Hot Numbers has become a gathering spot for the city's coffee enthusiasts and creative minds.
The Sage of Cambridge is a leading café that combines history and innovation in the world of coffee. The cafe takes inspiration from the esteemed Cambridge University and its accomplished fellows, allowing visitors to immerse themselves in academic culture, through unique artwork adorning the coffee shop's walls. This Cambridge cafe is dedicated to brewing exceptional coffee using the finest ingredients, creating an unparalleled experience for coffee enthusiasts in Cambridge. In addition to its expertly crafted beverages, The Sage of Cambridge provides a wide range of lunch and pastry options, including lactose and gluten-free choices. They also make it effortless for visitors to find vegan or vegetarian options, ensuring there is something for everyone to enjoy.
The Rise of Specialty Coffee Roasters
Specialty coffee roasters have also found a niche in Cambridge, catering to the discerning tastes of coffee enthusiasts who prefer to savour their brews in the comfort of their homes. These roasters pride themselves on sourcing high-quality beans, often from single-origin farms, and carefully roasting them to bring out distinctive flavours and aromas.
Silver Oak Coffee is a prominent player in this realm, offering a wide range of freshly roasted beans that customers can purchase online or at local markets. The company's commitment to sustainability and ethical sourcing resonates with the city's environmentally conscious population.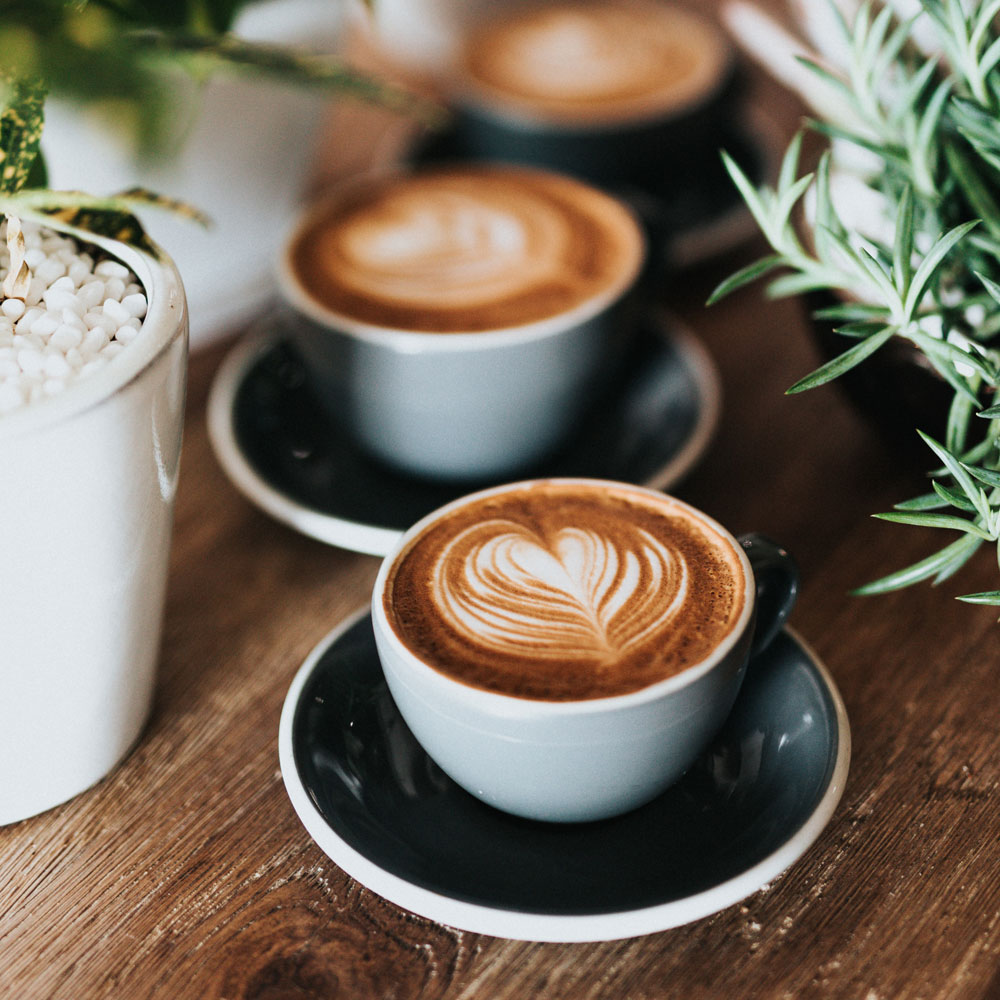 The Impact of Coffee on Cambridge's Culture
Coffee in Cambridge is not just a beverage – it is a ritual that brings people together, forging connections and fostering a sense of community. The coffee shops, both traditional and modern, serve as meeting points for friends, colleagues, and students, where ideas are exchanged, and relationships are nurtured.
On top of that, the city is extremely popular among students, who love co-working and holding study sessions in the city's cafes. Whichever cafe you stop at in Cambridge, you will see at least one student meticulously taking notes, reading, or typing away on their laptops, while enjoying a hot cup of coffee, thus maintaining the strong connection between academia and coffee culture, keeping it alive and thriving to this day.
The coffee shops of Cambridge have inspired artists, writers, and poets, who find solace and creativity within the walls of these establishments. Many famous literary works have been crafted in the city's cafes, adding to the rich tapestry of Cambridge's cultural heritage.
Coffee in Cambridge goes beyond being a mere drink – it is a part of the city's culture, that has influenced its academic life, artistic pursuits, and sense of community. Whether enjoying a cup at a traditional cafe or savouring a specialty brew at a stylish and modern one, the experience of coffee in Cambridge is a journey that nourishes the soul and invites you to be a part of the thriving and vibrant coffee community.